Ecosystem
Accenture Study: Startups May Grab A $280b Slice of Banks' Pie By 2025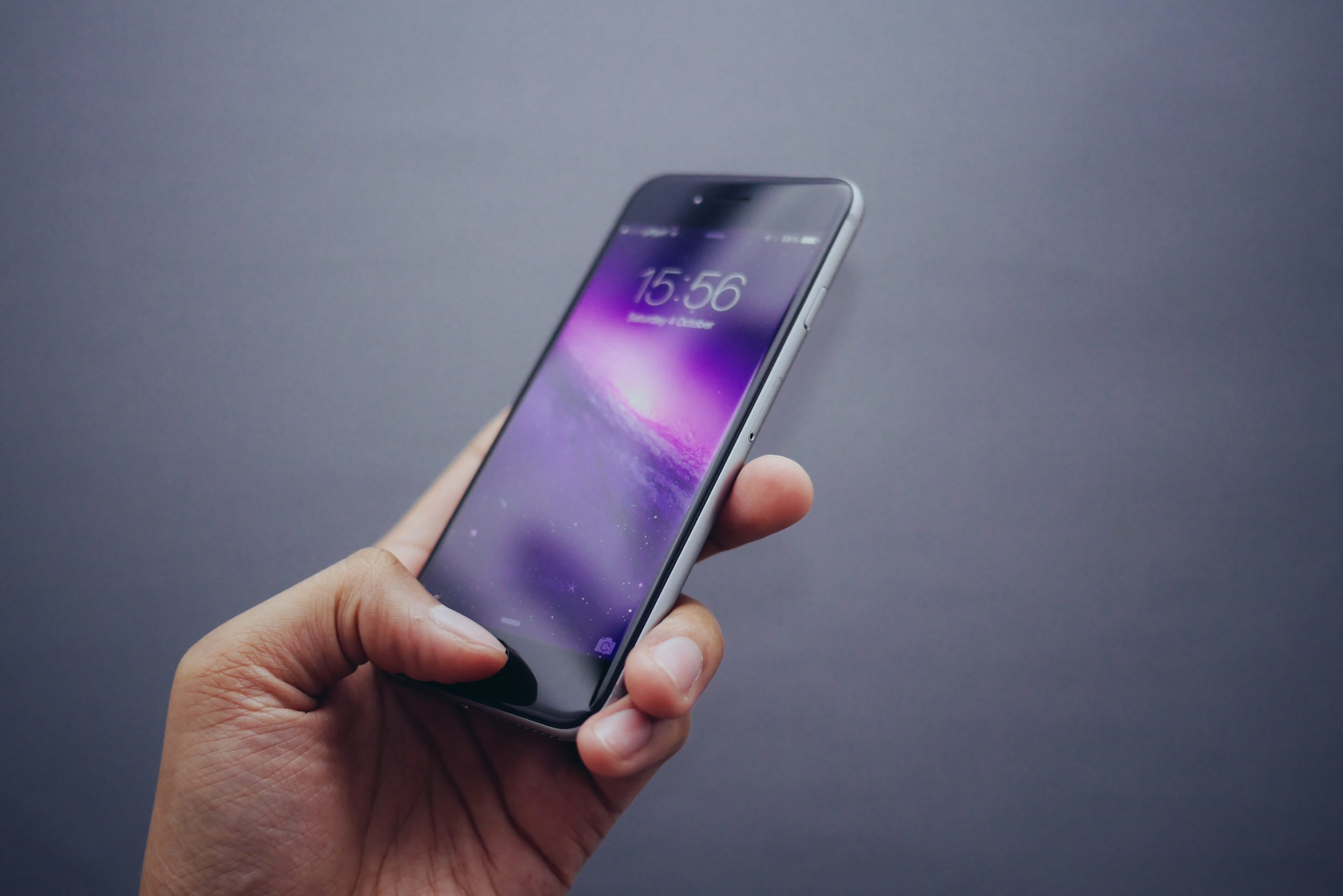 Free payments and cheap transfers, like the ones provided by Revolut, TransferWise, N26 & Co., are turning into the new form of dealing with finances. Reuters reports that a new report released by business service company Accenture this week estimates that free payments would put 8% of banks' payment revenue at risk. 
In other words, banks may miss out on as much as $280b in revenue from their payments operations by 2025 due to the rise of startups offering free and instant money transfers to individuals and companies. In other words, startups and scaleups might grab up to 14% of business with card payments and transfers, dominated by banks, which is expected to touch $2t in the next six years.
Are banks losing retail and SME customers?
Last week we stumbled across a Linkedin publication of Hristo Borisov, the founder of fintech company Payhawk that provides an easy to use finance management system for SMEs, saying: "I was told by the CFO of a very successful Bulgarian scaleup that they don't pay anything to their bank. Just €2–3 to keep the account open." So is it possible that banks really start to lose on strengths due to the growing startup competition?
To a certain extent, yes. "Rather than being at the forefront of the new wave of the booming payments market, banks are feeling the heat from new competition and seeing their margins squeezed," said Gareth Wilson, head of Accenture's global payments team, quoted by Reuters. As more and more payments are becoming instant pushing away the need for credit cards, one of the traditional revenue sources of banks, technology may replace the established models.
Competition or Coopetition?
"The digital boom will mean banks have to fundamentally change the way they think about their revenue composition," said Alan McIntyre, who leads Accenture's banking practice. And it seems that the traditional financial world has started equipping for this moment. Even in CEE we already see banks looking for new ways and opportunities – especially in the digital payment sphere. Raiffeisen Bank International, for instance, has already conducted three seasons of its acceleration program Elevator Lab scouting for innovative solutions. Payment company Visa is also launching innovation programs in diverse locations to bridge banks with their challengers. 
Digital payments are also the hottest topics in the growing fintech ecosystem in Bulgaria and 30% of the solutions developed in the country are in this category, a recent report shows. 
Read also:
Who is Who in the Bulgarian fintech ecosystem?
Bulgarian fintech companies are focused on digital payments and have €attracted 80m of VC