STARTUPS
Acquisition: Romanian startup Solartium becomes Meditrina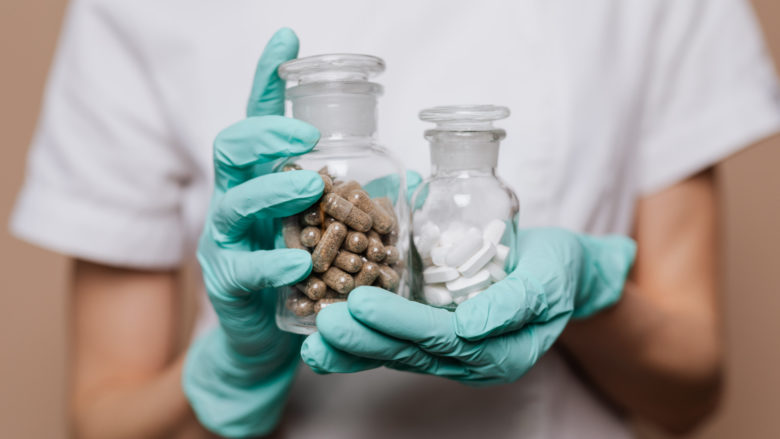 The Romanian startup Solartium becomes Meditrina after an acquisition by the pharmaceutical company Meditrina Pharmaceuticals, which is one of the fastest-growing pharmaceutical companies in South-Eastern Europe.
The acquisition is a good opportunity for the Romanian pharmaceutical market to expand and grow, bringing better conditions for patients and doctors. On the other hand, Maditrina Pharmaceuticals will strengthen its presence in Romania and the Republic of Moldova. Founded in Cyprus in 2003, the pharmaceutical company is also present in Greece, Cyprus, and Bulgaria.
"The renaming of Solartium as Meditrina Pharmaceuticals means more than a new name: it sends a clear message in the market that we are a strong group and we want to emphasize our role as an innovator and supplier of pharmaceutical solutions. After 12 years of activity, we still hold true to the values and to the mission we set when we launched as a start-up. Our achievements so far motivate us to accelerate the pace of progress, to constantly exceed ourselves and to remain a prestigious company in the pharmaceutical market in Romania", says Massimo Bonsi, Founder and Managing Director of Meditrina Pharmaceuticals in Romania and the Republic of Moldova.
Solartium is a well-established company in the Romanian pharmaceutical market with a leading position in several segments like dermatology, urology, gynecology, and nephrology.