ALBANIA
AlbaniaTech is launching the first Albanian Startup Database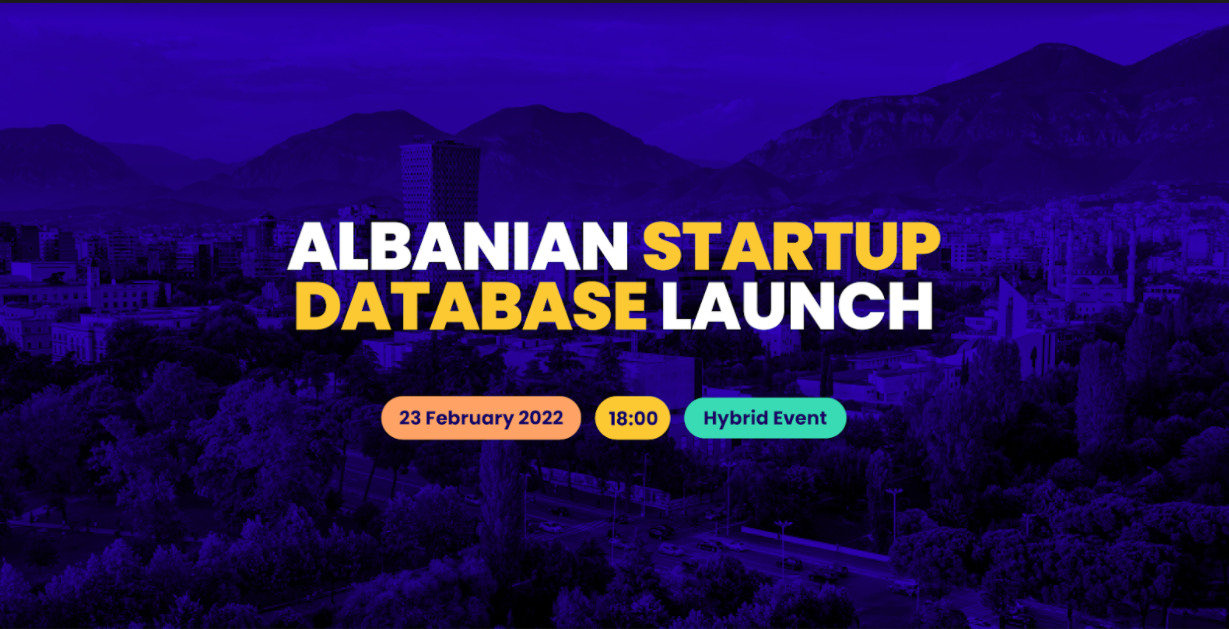 An important milestone for the local innovation scene, as for the first time ever, Albania will be listed on the European ecosystems map.
AlbaniaTech, the nationwide platform of Albanian Tech Ecosystem, announced the launch of Albania's dedicated startup database. It will map the Country's startup and innovation ecosystem, powered by Dealroom.co, the foremost data provider on startups, growth companies, and tech ecosystems in Europe and around the globe. Dealroom.co has a wide experience with building databases for the world's most promising companies and tech ecosystems, reaching up to +1 million organizations all over the world, in 50+ countries such as France, the USA, Germany, Sweden, Austria, etc. 
AlbaniaTech is now live! The blooming ecosystem of Albanian Innovation in one place
Startups and other organizations that support innovation will have the opportunity to become visible to other ecosystems and investors. This is a dream coming true for AlbaniaTech mission of promoting the Albanian ecosystem internationally. The project for the development of the Startup database is initiated by the innovator's community and came to life with the valuable support of the Eu 4 Innovation team.  
Open invitation to the Launch Event
Albanian Startup Database will be presented to the whole Albanian ecosystem on February 23rd, in an online event, giving everyone a chance to participate and get a clear view of the platform's main functionalities. If you are a startup, or an ecosystem builder/facilitator u get the chance to be featured in the biggest startup database in Europe.
Albanian startups, innovators fight their way through traditional business models