ECOSYSTEM
Albanian startups, innovators fight their way through traditional business models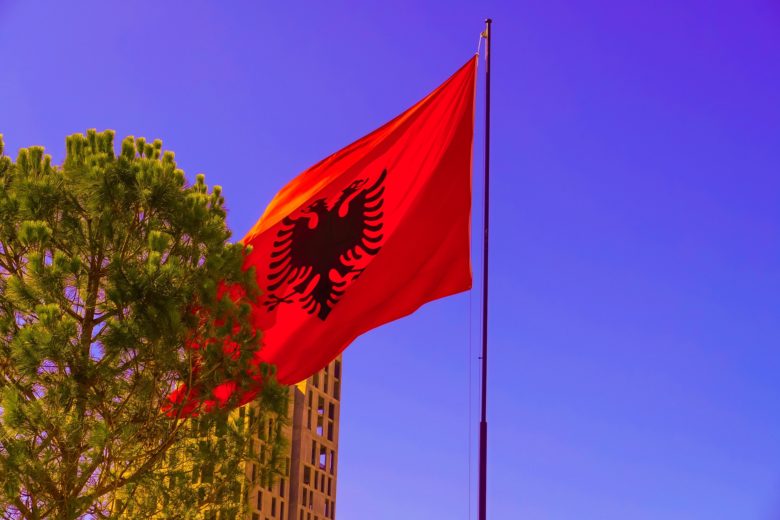 Three decades after the collapse of communism, Albania, the country that suffered the hardest Stalinist dictatorship in Eastern Europe and the Balkans, has implemented a range of structural reforms to integrate into the European market and boost its economic development. Still, this transformation process has not achieved much in lifting Albania´s startup ecosystem so far.
"The start-up sector has stagnated and for the last few years, no significant growth in the number of innovative startups with growth potential has been measured, according to a study carried out as part of an EU-supported project by the Gesellschaft für Internationale Zusammenarbeit (GIZ) GmbH and the Swedish Embassy in Tirana.
There are a number of issues that hamper its development, the study found, including insufficient funding, very low university-industry collaboration, corruption, and access to finance. The private sector in Albania has been struggling with nine out of 10 businesses being micro-sized and operating in traditional sectors such as agriculture, forestry, fishing, accommodation and food service.
Most early-stage funding depends heavily on public grants that are backed by very little money. Alternative financing resources such as crowd-funding and peer-to-peer lending miss the legal basis.
Albanian ecosystem still in "Awareness & Inspiration" phase
In recent years, however, Albania's start-up and innovation ecosystem has received financial assistance from different donors. However, the lack of coordination between these projects has failed to create any long-term sustainable structures. Albania's start-up ecosystem is still in the phase of "Awareness & Inspiration" and remains very uncompetitive in the region and in the European market.
Road paved with challenges
Atina Laco, a spokesperson for GIZ in Tirana, told Trending Topics SEE that innovative start-ups in Albania face a number of difficulties in the process of getting off the ground.
"There are very few Albanian companies, which have reached international recognition and success. Traditional business approaches still prevail in Albania, and the awareness of the benefits of innovative entrepreneurship is low. Despite Albania being an almost homogenous society, with 90% of the population being ethnic Albanians, interpersonal trust is low," Laco said.
Universities slow to pick up modern trends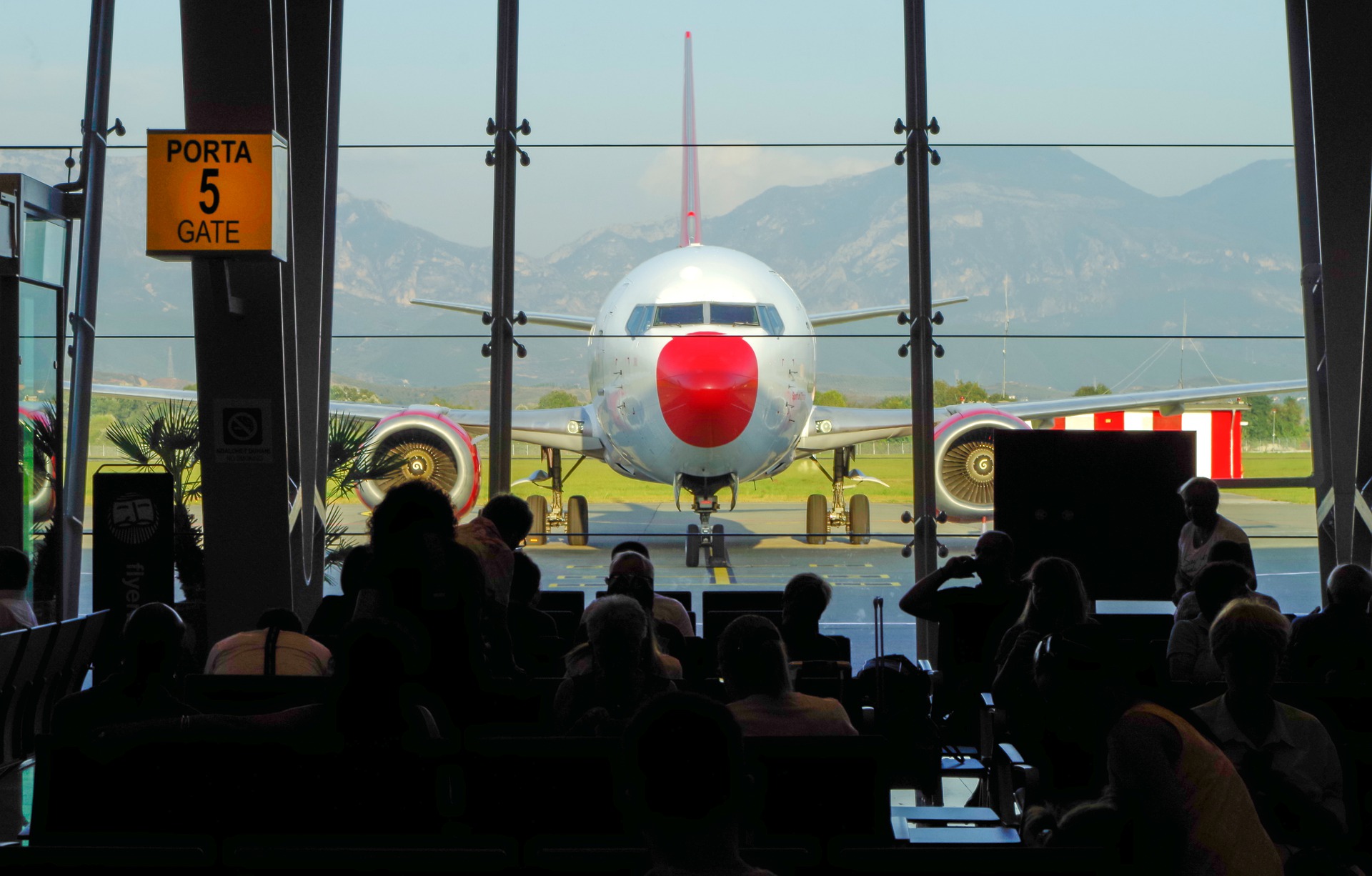 Albania has a very young population with foreign language skills and a high number of university graduates, but universities are only slowly picking up the current trend of not only providing employees for traditional industries, but also training students to set up their own businesses. Many young people prefer a job abroad with a salary above the average Albanian salary, rather than taking the risk of creating their own company, which leads to substantial outflux of skilled human resources, brain drain from the country.
A highly-fragmented ecosystem
The innovation system in Albania is highly fragmented, with few linkages between science and private sector and weak innovation support infrastructure. Plus, the overall innovation support infrastructure is still rather underdeveloped, and many business service providers struggle to identify and implement sustainable business models.
"There are gaps in the availability of comprehensive innovation support services for more advanced entrepreneurs and start-ups, such as product design, certification, prototype development, technology transfer, intellectual property rights protection, etc," Laco added.
Nascent innovation support slowly picking up
However, the nascent Albanian infrastructure of innovation support providers such as incubators, accelerators, innovation centres, co-working spaces, many donor funded, have emerged. They are offering business support services to startups including training, mentoring, networking but also co-working spaces and other facilities.
The "EU for Innovation" project is working on that, focusing on improving the innovation ecosystem through enhancing the innovation capacity among start-ups, innovation service providers and policymakers, strengthening industry-science linkages and innovation networks, and providing grant funding for innovative start-ups and innovation service providers.
Success story
"KemiNet" is a startup that provides internet connection  and IT solutions in Albania. In collaboration with GIZ, it implemented a program to support employment of skilled workforce and self-employed people in the Albanian labour market, particularly skilled youth eager to learn new skills to better address labour market demands in ICT in Albania. Following the "model of on-job training", which is very popular in Austria and Germany, GIZ designed a "vocational educational and training" curricula that aimed at enhancing trainees' skills in ICT.
The overall objective of the project was boosting employment and self-employment of skilled youth on the local labour markets in Albania in the fields of Core Hardware and Operation System Technologies; Networking Basis; Web Design, and Online Marketing through joint cooperation with local private companies.
"The program was very successful and many of our qualified trainees managed to start internships, part time or full-time employment in different businesses. There are also some qualified participants that who started their own business (start-up)," KemiNet owner Knit Bashari told Trending Topics SEE.
Difficult access to finance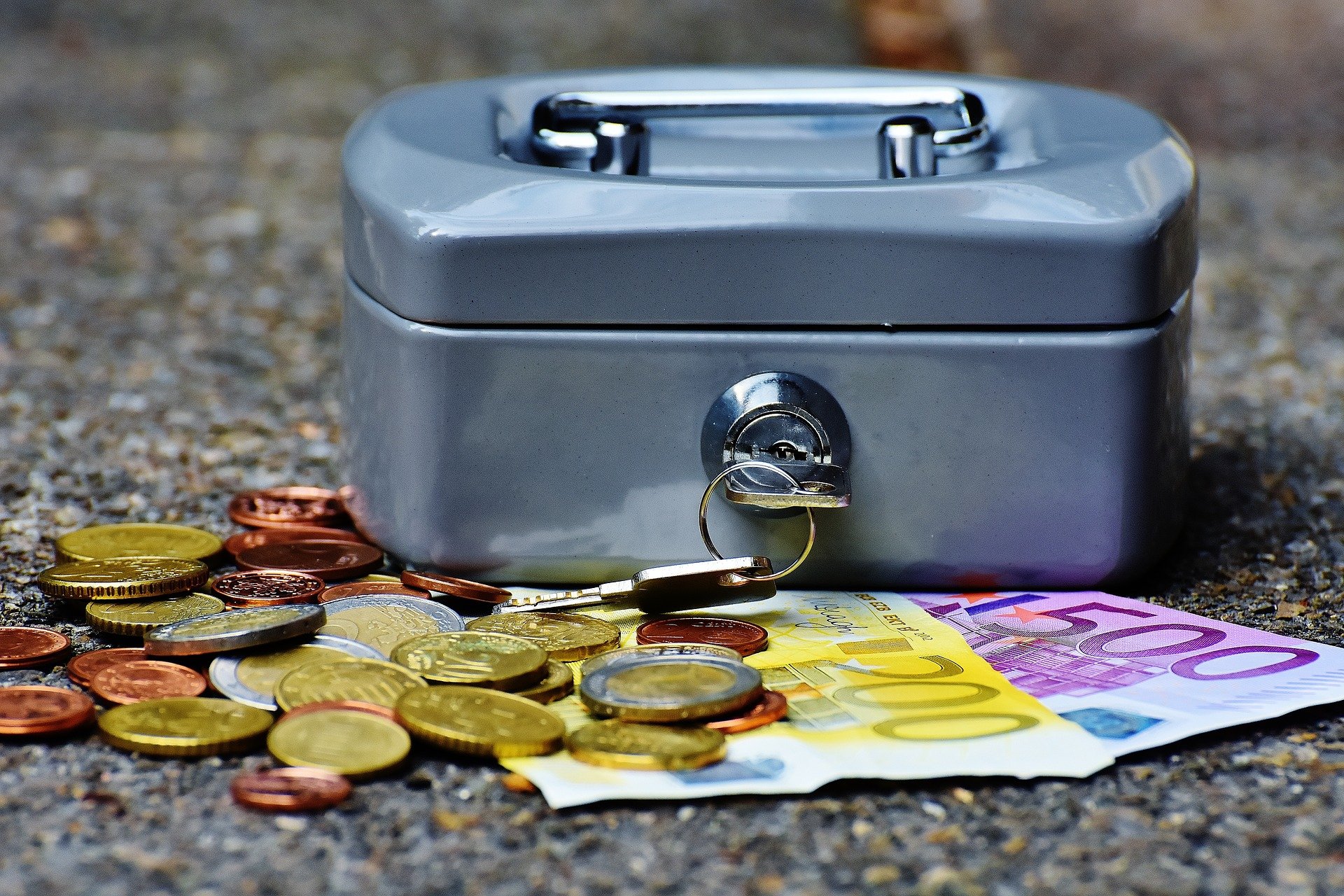 Bashari notes that private sector investment in science and technology is very low compared to other countries in the region. The structure of enterprises and business are more focused on low-technology, labour intensive, and low-cost activities. The lack of investments in innovation is the result of difficulties in access to finance.
Bank lending has been mainly corporate-focused, and has limited access to start-ups or small businesses. There is also a very week connection between the science community and the private business which creates an obstacle to business innovation.
"Although struggling to implement several policies and programmed to support start-ups, Albania does not have a fertile business environment to promote startups. Some of the main issues startups are facing are access to finance, fundraising for research and promotion, market size, lack of qualified and productive staff. On the other hand, there is no venture capital legislation in place to support new business financing and growth." Bashari says.