All I Want for Christmas – The Trending Topics SEE's Small Business Wishlist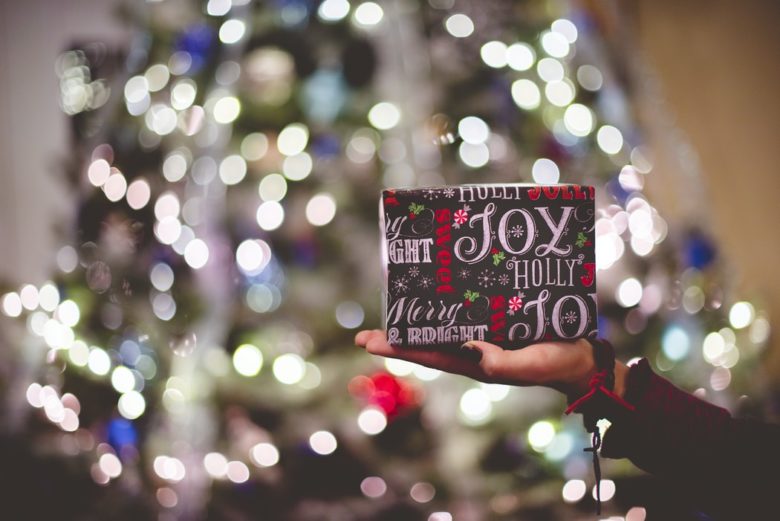 As we are at the end of 2020, one unusual and challenging year, it is important to find our inspiration and enter into the new year with a big dose of positivity and good hope. And what better way to finish the year than making your friends and family feel happy and appreciated with the perfect Christmas gift? If we learned anything from last year, it would be that we need to support each other, so why don't we use the gifts that we place under the Christmas tree to show support for the innovative and impactful local businesses? The Trending Topics team gathered some ideas for Christmas gifts with which we can both make our families and friends happy and help Bulgarian ventures go through these difficult times so that they can keep growing and innovating in the future.
Muzeiko – The modern children's science center that has a mission to inspire the curiosity and interest of the kids in science, engineering, ecology, communication, and the arts, has created a "smart" Christmas gift in order to add an educational element in the holidays of the little ones. "Muzeiko in a Box: Christmas" is a gift box that contains a link towards a video presentation and materials for a DIY greeting card of a Christmas tree with a real light on the top.

©Muzeiko
GEMJI

-This modular game system made of magnetic tiles can be used to play in many different ways as it continuously reinvents itself. On the platform where new games are regularly published there are games for everyone – kids, adults, and solo players, and for every occasion – for education, parties, and team buildings. In order to raise funds to realize his ambitious project, Margarit Ralev has started a crowdfunding campaign in Gamefound – a platform that offers supporters a pledge manager functionality to manage all their pledges from the Kickstarter campaign of GEMJI. To thank everyone who has believed in his idea, for Christmas, Ralev has started

offering add-on options

for every pledge, which can be used as a gift to a friend or as an expansion of one's own gaming set.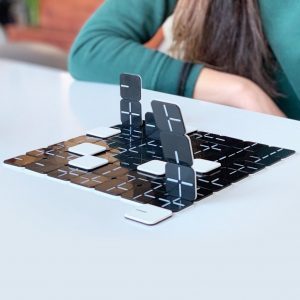 Tinusaur

– The educational project of Tinusaur has created a whole platform with kits of programmable boards and sensors and software with a logical and visual interface that allows students to code. The idea behind the project is to help children develop soft and hard skills that they will need to thrive in the future – creative thinking, problem-solving and practical application of math, chemistry, physics, and coding. One of

their products

, the Tinusaur Bundle Starter 3 EDU, is am assembling kit that contains everything students need to start with microcontrollers – the mainboard with a microcontroller, add-on boards with LEDs, resistors, photoresistors, buzzers, and buttons, as well as an USBasp programmer, which can be used to upload code from a computer into the microcontroller. 

©Tinusaur
EduBots

– a startup that builds training kits for children to help them learn robotics with the aim to give them a simple and understandable yet solid

introduction into robotics

. The kits offered on their e-commerce platform do not require any background knowledge and there are video and text tutorials included to guide the children over every step of the building process. One of their kits – the robocar Tripio, has two motors, buzzer, headlights, and, once set up, can be controlled via a phone application.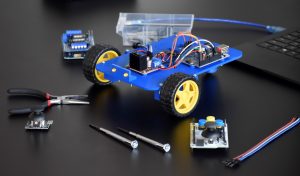 iGreet – the mobile app that makes its special greeting cards come to life by using augmented reality technology. To surprise a friend, people can choose from the

Christmas edition catalog

, get it delivered for free to the desired address after which the receiver can enjoy the AR card with video with sound by scanning the front on the card with the iGreet app. There is a special Christmas price discount for buying five cards in a bundle for half their single price.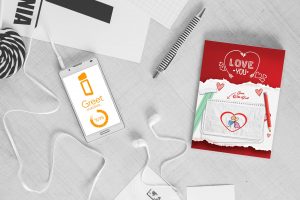 A Box to Remember

– an e-commerce platform for handcrafted gifts and gift boxes that are designed for different occasions and professions such as "IT Ninja", "Doctor No.1", and "Super Teacher". The startup also incorporates a

social impact element

as all the monthly subscription gift boxes are assembled by a team of people with disabilities.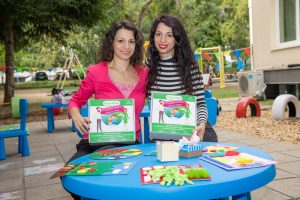 Elea – This is a next-generation

interactive storytelling adventure

for PC, Mac, VR, and consoles, which is developed by the Bulgarian studio Kyodai. Inspired by old-school science fiction books and offering both VR and non-VR experience, the project Elea examines the origins of human existence and the nature of AI by taking its players on interstellar travel. Throughout the game, there is a continuous addition of new gameplay scenarios, and players can interact with everything and solve logical puzzles.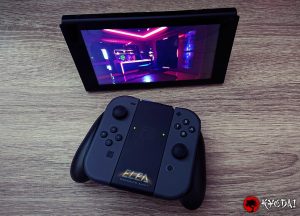 DigitalKidZ – The initiative aims to improve the computer literacy of parents, children, and teachers by providing access to technology and innovative educational tools. The STEM room project of DigitalKidz has the potential to transform the traditional classrooms into spaces that are suitable not only for studying but also for creating and experimenting. Some of the modular equipment includes moveable barriers that can be used as idea boards, desks in the shape of a puzzle that make working in groups more entertaining, and walls that become whiteboards. All of the educational resources of the foundation which are aimed at developing the competencies needed in the 21st century are available for purchase from the website. These include books that teach kids how to safely use the Internet and board games which develop emotional intelligence and increase children's motivation to study. For Christmas, DigitalKids offers a gift with every purchase of the children's book for Internet security

"The adventures of Zen"

– 10 free posters with rules for safe online surfing.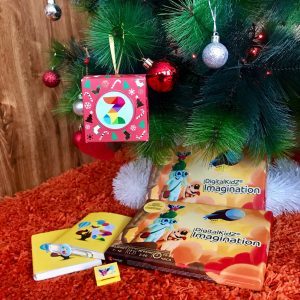 DarPazar – an online platform that helps social entrepreneurs who sell different products and services with a cause reach to more people. Everything that is offered on the platform supports an initiative, an idea, or specific groups and individuals in need. The products of their "

Christmas with a Cause

" initiative support various causes among which Arts and Culture, Education and Science, Children and Youth, and People with disabilities.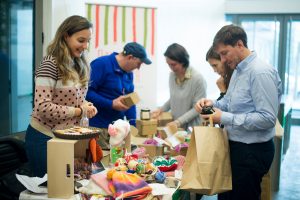 Uni4kids – "University for Kids" is an initiative of teachers, scientists, and entrepreneurs that aims to inspire students to discover and develop their talent in the spheres of science, arts, and crafts. In order to achieve this goal, the foundation develops attractive methods for education that balance the needs of the youth for communication and socializing, the work with new technologies, and the research and creative activities of the students. The team of Uni4Kidz has created an educational

shop

with many DIY toys and other cool scientific gadgets such as plasma lamps, levitating tables, antigravity cones, and gyroscopes.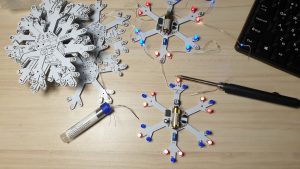 Blagichka – Zero Waste

– the first zero-waste restaurant in Bulgaria that employs young people with disabilities. The social restaurant does not use products that have plastic packaging, aims to reduce the waste that is made in the food and beverage industry, reuses many of its products and supplies, recycles everything, and composts all of its organic waste to turn it into a natural fertilizer. For Christmas Eve, the restaurant offers a full take-home menu as well as various sweets and cakes.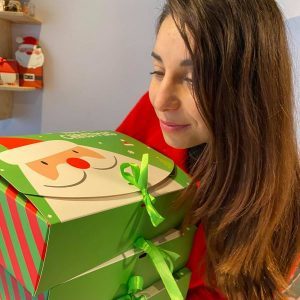 *Lists are never complete. In case we missed an important player – please drop us a line.*