event
DEV.BG All In One 2019: Non-Technical Skills For The Future For Devs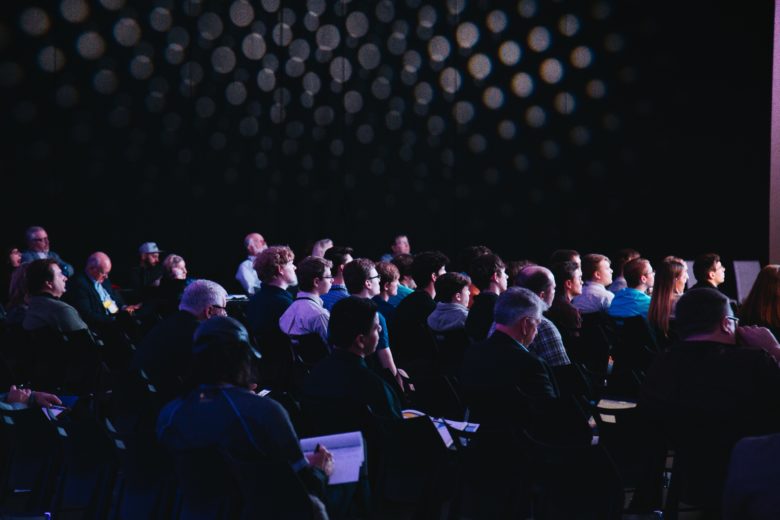 Formation of power intelligence, the most common misconceptions about the scrum methodology and what drives the tendency of overheating the IT sector in Bulgaria… These are just some of the topics that the speakers from the third year's edition of All in One conference will cover in front of the 900 expected visitors. 
On August 24, Forum "John Atanasov" in Sofia Tech Park will turn into a new-age think tank, unveiling knowledge of prominent experts from the Bulgarian ecosystem, as well as international views about the mindset of the future generations. The organizers from DEV.BG aim to inspire and give a new perspective on the soft skill set that programmers need to develop.
"What we are focusing on with All in One Conference is to uncover the provocative topics from the IT industry that for some reason did not get the amount of attention they deserve," shared Mitko Vasilev, Community Manager at DEV.BG. "It's a non-technical conference for tech people".
9 lectors and stories 
Visitors, among which high-level executives, will have the opportunity to hear the stories and perspectives of well-known names in the IT-sphere. The conference will start with Teodosii Teodosiev, a prominent lecturer in Physics with many awards and honors and students who are winning gold medals in international competitions. Teodosiev will cover the topic of the formation of power intelligence and explain his vision of why physics and mathematics are the heart of technological progress. 
Among the other lecturers are Preslav Nakov, Principal Scientist at Qatar Computing Research Institute, Ivan Vankov (also known as gatakka) principal software architect at Conquex with extensive expertise in blockchain, and Petar Popov, Agile coach who worked with Cisco, Skyscanner, OSI. They would tackle the topics of how to catch "fake news" before it's written, the overheating of the IT sector in Bulgaria, and the most widespread misconceptions about the flexible methodologies and Scrum framework.
Telerik co-founder and business angel Svetozar Georgiev will share insights on why most software companies fail before they reach product-market fit. Is good technology enough and what are the other components needed to achieve business success?
Inspiration for developing soft skills
"We want to cover topics that would inspire people to develop their soft skills because otherwise, they risk becoming irrelevant in the future" explains Vasilev, who is moderating the speaking panel in the program. In IT executives' stories of their transformation into leadership, Vasilev will speak with Alexander Popov, Site Engineering Lead at Uber, Vesko Kolev, VP Product Development at Progress and Tanya Radeva, Former Senior Engineering Manager at Google.
The lecture program ends with Dr. Richard Haywood, Head of Ocado Technology Sofia, who in a way sums up the whole concept of the conference – The world is changing faster than ever before – and in unpredictable and novel ways. Your future will be defined by constant learning so that you can reinvent yourself for whatever profession, role or company you choose to work in. 
*Tickets for the conference are available for purchase till August 21 at prices of €50. We know how much you like perks, so we got a promo code ( trendingtopics ) that gives 19% discount.