Rising Stars
Ampeco: The Bulgarian E-Mobility Startup That Already Has Clients All Over The World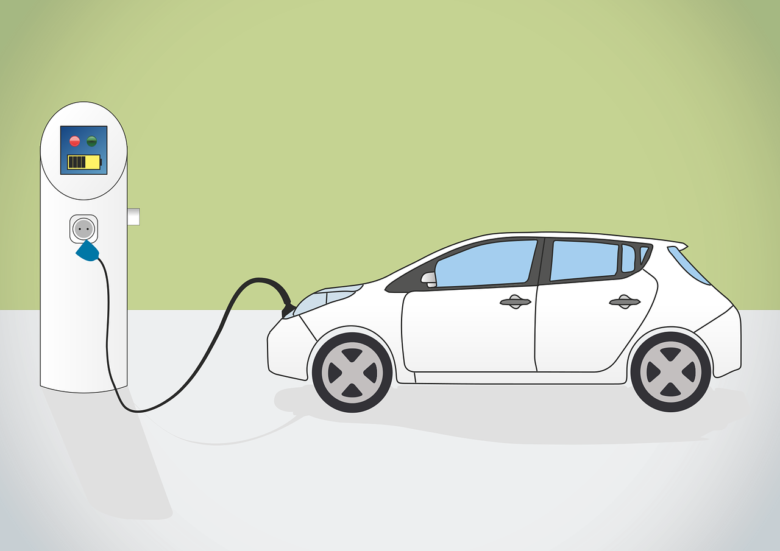 The International Energy Agency forecasts that the number of electric vehicles (EV) on the roads around the world could grow from 5.2m at the end of 2018 to 130m by 2030. Volkswagen has pledged to invest €60b in expanding its e-mobility fleet. While this rapidly-expanding EV market is good news for the environment, another question often arises. Are enough charging stations being built to support its existence? Currently, charging an electric car may take anything between 30 minutes and 12 hours and stations are rarely at a convenient for the driver location. 
At the same time, based in Sofia, Bulgaria, a young company called Ampeco is trying to make the business of offering charging services accessible to a wider audience. In practice, Ampeco provides a white-label SaaS management platform that enables (prospective) charge point operators to easily start and scale a network of stations. It turns out that besides more obvious candidates like e-mobility enterprises, gas stations, and power utilities, some other groups are to also benefit from such a solution. 
"Hotels, restaurants, business centers, shopping malls – all of these facilities want to show hospitality and attract owners of electric vehicles and none of them really want to spend too much time developing a charging infrastructure. But at the end of the day, EV owners would go wherever they can charge their car," says Stefan Ivanov, co-founder and chief revenue officer at Ampeco.
Moving fast in a fast-moving market
A little over a year after the start of the project, clients from Bulgaria, Greece, Macedonia, UK, Brazil, the Middle East, Taiwan, and India are already using Ampeco's platform to manage charging stations and provide better user experience to their own customers. On a local level, the team of the Bulgarian e-mobility venture has won over the electricity distributor EVN, the electric vehicle solution provider EV Point, and even scooter-sharing platform Shareascoot.
"Now that everyone is starting to realize that e-mobility is the future, the question for them becomes how to join the party as fast as possible. To build a software platform like ours from the ground up may take more than 12 months, plenty of time for competitors to capture market share. So, we give our clients the tools to launch in a matter of days," explains Orlin Radev, co-founder and CEO at Ampeco.
Ampeco's platform definitely has lots of features including asset management, CRM, analytics, payment processing, geo-based ads. However, Radev and Ivanov expect that the company's freemium business model will be one of their main differentiators from competitors. 
"I believe we are the first company in the sector to provide a freemium business model. We realize that starting an e-mobility business may still be perceived as risky and some people would prefer to test the waters first before investing in expensive software. For that group, we are about to deliver a free version of Ampeco's platform, which despite its limited functionality will have everything one would need to get started," shares Ivanov.
Operating from Bulgaria, targeting global customers
Ampeco's team appears adamant to build its business from Bulgaria, even though the regional electric vehicle market is still far from the levels of USA, China, and Western Europe. "We want to boost the development of the local e-mobility ecosystem and show that solutions to global problems can be created in our country," comments Radev.