Industry transformation
As Events Are Moving Online, Virtual Venue Platform Hopin Closes A $40m Series A Round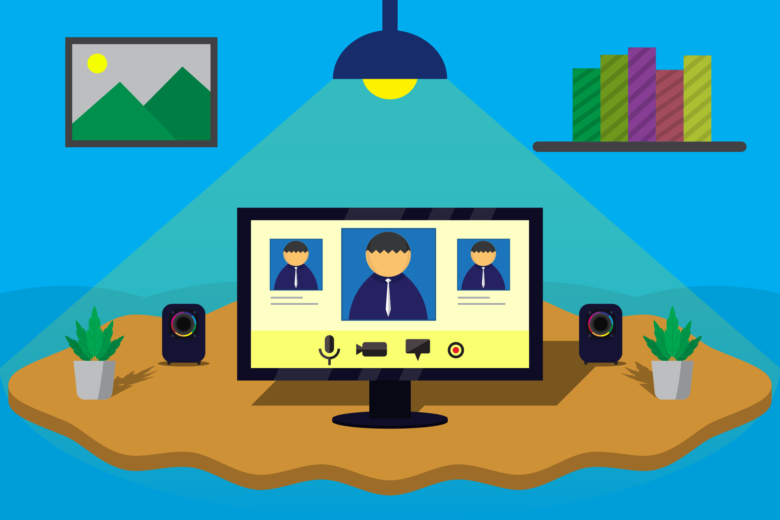 It was not that long ago when Trending Topics hosted The Big Reset conference on the early-access version of the new platform for virtual events, Hopin. Now, the London-based startup announced the closing of a $40m (€35.6m) Series A round, led by IVP and joined by the VC wing of Salesforce and previous investors like Accel, Northzone, Seedcamp, and Slack Fund.
"Just a few months ago, we raised a round of seed money to support our early efforts, and in the months since we have quadrupled the number of attendees on our platform each month. In the first half of this year, we've already hosted thousands of virtual events, bringing together nearly one million attendees. Today, we have more than 50,000 customers on our waiting list, and that number is growing by hundreds each day," shares in a blog post Johnny Boufarhat, Founder and CEO at Hopin.
Hopin has already hosted large-scale online events for organizations like Wall Street Journal, the United Nations,  GitLab, and Unilever with the number of monthly attendees growing more than 10 times from March to May. 
The platform provided by Hopin gives event organizers the opportunity to move in-person conferences to the digital space while keeping all the essentials – different stages, networking, and expo section for sponsors and partners. While the coronavirus pandemic has certainly boosted the fast growth of Hopin, the value proposition of the venture – events with almost no limitations in geography and capacity is likely here to stay. 
In addition, at the moment, as companies are actively looking to bring their events online,  Hopin's marketing costs are close to zero. That, and the fact that every organizer brings hundreds or even thousands of attendees who experience first-hand what Hopin has to offer, puts the platform in a good position to compete with established players in the online event management market such as Eventbrite. 
It's now time for Hopin to scale. With the new funding, the company targets to grow its team from 60 to 200 people by the end of the year and meet the rapidly increasing demand for its solution.