Pilot phase
Batavia: Blockchain platform executes first transactions, including the trading of cars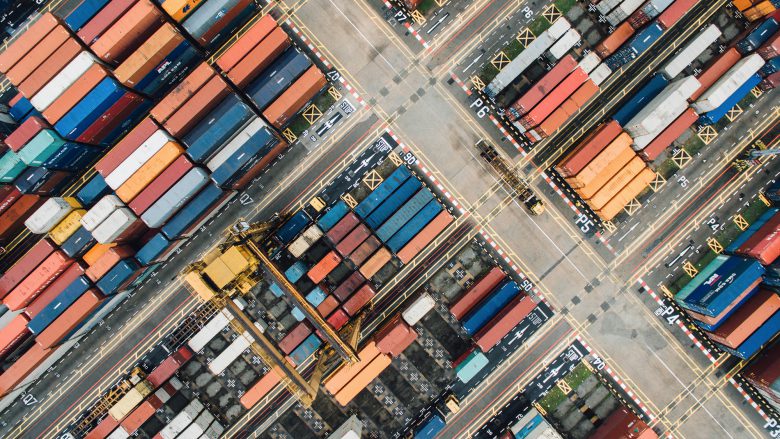 Batavia, if you don´t know, is a trade finance platform that has been jointly developed by a consortium consisting of Bank of Montreal (BMO), CaixaBank, Commerzbank, Erste Group, IBM and UBS. It was launched in 2016 and aims to put the closing of trade agreements and the execution of smart payments, which can be automatically triggered by specified events in the supply chain, on the blockchain. It is built on the IBM Blockchain Platform, one of many projects that tries to put business procedures on the new technology platform.
Pilot transactions completed
Recently, Batavia completed its first live pilot transactions with corporate clients. These transactions involved Austria´s Erste Group, its corporate client Lenzing AG and CaixaBank from Spain. Cars were traded from Germany to Spain and raw textiles for furniture production were traded from Austria to Spain. Because the platform provides a single, distributed version of all documentation that is shared across the involved participants of a trade, everyone involved – f.e. buyer, seller, their banks, transporters, inspectors, regulators – can get access to the information they need to do their due diligence and complete the transaction. That should reduce paperwork.
Not production-ready yet
"Additional key steps are necessary before it becomes fully integrated into our offerings for business customers", says Patrick Götz, Head of Corporate Flow Products at Vienna-based Erste Group Bank AG. "Now that a minimum viable product has been developed and initial pilot transactions with clients have been completed successfully, the consortium plans to focus on building out a production-ready solution", says Fabio Keller of IBM.