Startup Policy
Bulgaria Finally has a Startup Association – and it has an Interesting Business Model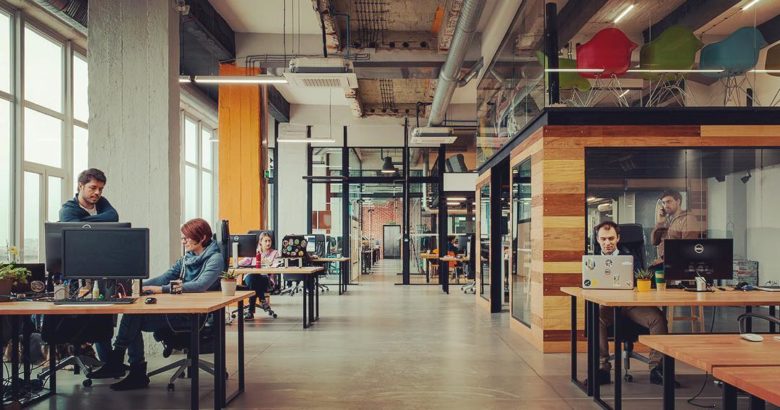 The Bulgarian Startup Association BESCO (Bulgarian Entrepreneurs and Startup Community) has decided to fund its activities in an inconvenient way. The organization was founded in 2017 to advocate for local startups and export oriented companies. BESCO has launched a campaign to fundraise €75K and is aiming to collect them from entrepreneurs in Bulgaria. "Unlike other similar associations in Europe we wanted to be 100% independent from the government and that's why we are asking local entrepreneurs and companies to support us. We will try to fund it from 100 ecosystem players who would donate €750 each so we are able to sustain our activities for at least one year", Dobromir Ivanov, CEO of BESCO, told Trending Topics.
In the first three days the organization has attracted €7500, Ivanov said. In addition to that the association has launched a Patreon campaign for anyone who would also like to support the initiative in form of small donation subscription. It has never been part of the plan to ask for membership fees as the initial idea was to help any company participate in different processes, the founders explained.
The vision and the reality
BESCO's vision is to make Bulgaria the Startup Incubator of the European market. In less than a year since the official registration of the organization 350 companies across various verticals have joined the network. "They are sharing with us what problems they have, challenges or just ideas what they think we have to change in our legislation regarding startups. Then we work with the institutions and the government to make that changes reality", Ivanov, who has been voluntary managing BESCO for the past months, said. He hopes there will be two thousand companies in the association and at least a hundred ambassadors in smaller municipalities across Bulgaria by the end of next year.
+ These are the Most Promising Startups in Bulgaria +
The startup association has been working with different institutions such as the Ministry of Finance, Ministry of Economy and Ministry of Transport and Communication to translate to them the needs of local entrepreneurs. BESCO has been forming different working groups to be part of discussions on legislation bills.