RENEWABLE ENERGY
Bulgarian Solarpro and French GreenYellow to build 4 MW solar plant in Eastern Europe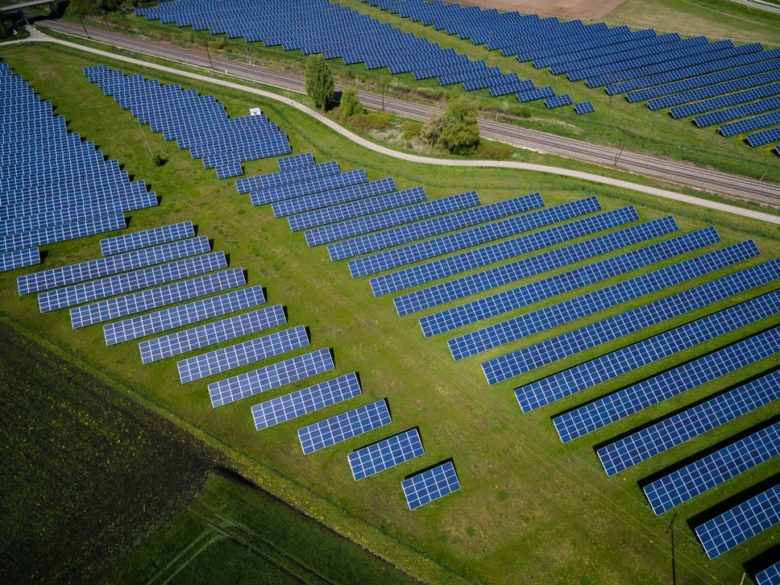 Bulgaria's photovoltaic group Solarpro and French solar project developer GreenYellow announced the start of a large-scale strategic co-investing partnership in solar power plants in Eastern Europe, aiming to install at least 100 MW (Megawatt) of solar facilities in the region.
The first project of the companies is a 4 MW photovoltaic power plant for the Bulgarian subsidiary Solvаy-Sodi, which would be built on industrial land owned by Provadsol, located near the city of Provadia in Western Bulgaria.
The annual production of the renewable energy powerplant is 5.3 GWh (Gigawatt hours), which is an equivalent of over 5 million kWh (Kilowatt hours). As a reference, a classic 100-watt light bulb running for a full year would use up to 900 kWh of energy.
The next steps Solarpro and GreenYellow will undertake are installing at least 100 MW of solar facilities across Eastern Europe by the end of 2025. Recently, Solarpro won a 50 MW powerplant project in North Macedonia.
"Partnering with GreenYellow will scale up all necessary resources – human capital, technical experience and funding to accomplish, in near future, at least 100 MWp in Eastern Europe", said Konstantin Nenov, CEO of Solarpro.