INVESTMENT
Bulgarian startup PlanDelta gets €350k in a round led by Eleven Ventures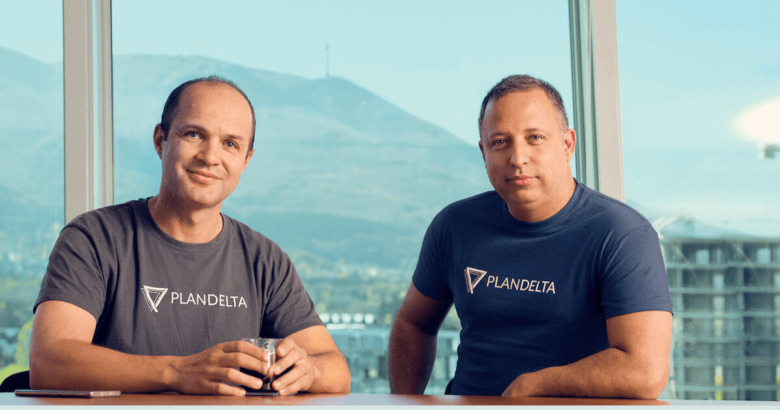 The Bulgarian startup PlanDelta has recently raised €350.000 in a pre-seed round from the venture capital fund Eleven Ventures, joined by an Angel investor and Board Advisor of PlanDelta Christian Carrillo.
PlanDelta is a "next-generation planning tool" in the words of Eleven Ventures representatives. Aiming to bridge the gap between strategic and financial planning and inspire companies to get a real-time view of their "planned vs. actual" data. This would be beneficial for businesses to track and share their ideas for improvement.
The team of PlanDelta believes that within the next five years the needs of such companies will create a market for superior cloud financial solutions that serve SMEs. So in its offering, PlanDelta focuses on a few key points:
Deploying a controlled environment to the planning process

, without sacrificing the ease of use and flexibility of Excel.

Introducing Planning Dimensions that would allow the business to customize the planning

templates to their specific biz model.

Linking powerful tools to pull and map data from the various systems

in the enterprise and autocomplete with AI and Prescriptive Analytics.
Business is done faster and market dynamics are changing swiftly, so the traditional budgeting process that happens once per year is an outdated practice. After all, every prosperous agile company enjoys business "freedom within a framework" of accountability and resource allocation. Therefore, the Bulgarian company has made it its mission to make Business and Financial plans work together in a more efficient way.
"Our decision to invest in PlanDelta is first and foremost based on the team. The two co-founders, Martin Milanov and Milen Manev have been friends for 25 years and bring 30+ years of experience respectively as CFO and Tech VP in software companies. In addition, we see great syncing between the need of the SME planning tools market demand and what PlanDelta has to offer," said Vassil Terziev, Managing partner at Eleven.
As a CFO of an IT computer graphics company, Martin Milanov felt the pain of suboptimal planning firsthand. Milen Manev, Tech VP of US-based HR software, saw an opportunity to offer a solution to a problem many of their clients were facing. Founded in 2021, the PlanDelta is now a team of 6 and looking forward to growing further.