Event
Career Hive: For Everyone Who Is Considering Coming Back To Bulgaria But Still Looking For The Right Job Opportunity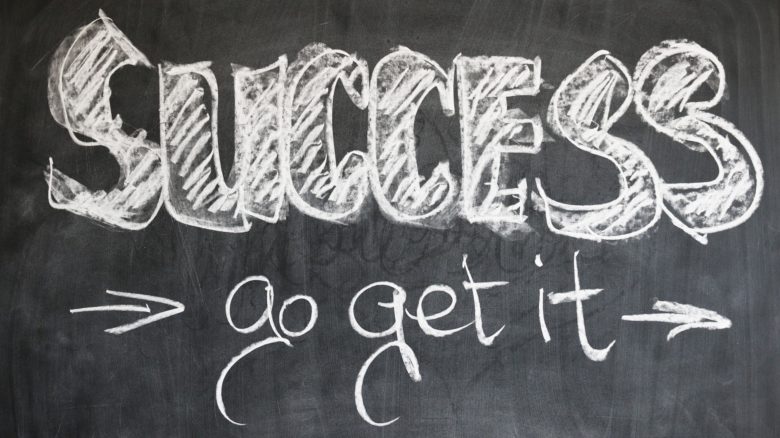 In the past several years, efforts and initiatives that aim to bring back talent to Bulgaria are on the rise – conferences, road trips, diverse campaigns by industry associations. With over 1.5K expected visitors and over 60 participating companies, Career Hive is the biggest event that meets Bulgarians who studied and work abroad and tries to engage them with the local business ecosystem.
On September 4, Inter Expo Center in Sofia will turn into a hive, buzzing from well-known international and local companies. The organizers from Tuk-Tam aim to provoke and inspire Bulgarians who left the country to reconsider coming back to their roots. Trending Topics supports the event as a media partner.
+++Connecting the Diaspora Dots+++
20 speakers and stories
How and why to start a career in Bulgaria? Is it possible to grow a global business being based on Bulgaria? How is the innovative ecosystem evolving and how can one be part of this movement? These are only part of the topics the invited speakers will tackle. Visitors will have the opportunity to hear the stories and the perspectives of well known names like Nancy Schiller, CEO of America for Bulgaria Foundation, Kiril Petkov, cofounder of Center for Applied Studies and Innovation in Sofia University and Proviotik, the innovative  probiotic that even Oprah Winfrey recommends, and Svetozar Georgiev, co-founder of Telerik Academy.
The Bulgarian business environment has changed significantly over the past ten years, not least thanks to the development of the innovative and startup ecosystem. This gives professionals who gained experience abroad the opportunity to come back and work in companies with a global mindset, markets, and clients. So far 60 companies will present hundreds of career opportunities to Bulgarians with experience and education from abroad. The companies are targeting talents that are looking to apply their skills and knowledge in a position that could lead them back to Bulgaria.
Among other topics that would be covered are how to attract talent, how to create your own digital brand, how to multitask, the meaning of leadership, how diversity & inclusion impacts the growth of a business, and more.
+++How companies in Bulgaria tackle diversity and inclusion issues+++
Online career consulting
In addition to the on-site career consulting, job offering and interviews, the organizers from Tuk-Tam are offering an alternative to everyone who wouldn't make it to the event. Trough remote meetings, applicants would have the chance to speak with potential employers.
Notably, Tuk-Tak team was organizing career events for the last eleven years. It all started in 2008 with the co-organizing of "Career in Bulgaria. Why not?". The events attracted more than 11,000 participants and 700 companies, presenting thousands of career opportunities to those who wish to work and live in Bulgaria.
*The event is free of charge but requires а registration in advance.