Investors
CEE Venture Capital Firm OTB Ventures Raises A $100m Fund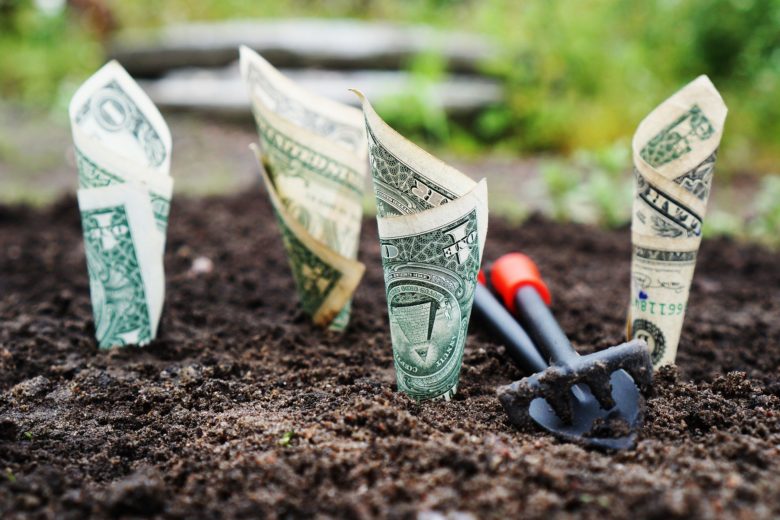 OTB Ventures, а VC firm that focuses on early-growth startups from Central and Eastern Europe announced a new $100m (€92.5m) fund from organizations like the European Investment Fund and high-net-worth individuals like oil trader Grigorij Jankilevitsch. The Polish team will be now looking to back early-stage CEE ventures with tickets of up to $15m in exchange for 10 to 15% in equity. Target sectors include AI, IoT, Robotics, Cybersecurity and Software-as-a-Service (SaaS). OTB aims to have invested in 16 companies by the end of 2022.
"Central and Eastern Europe is a cradle of talented engineers and IT specialists, pioneering innovative companies. We see huge investment potential in these companies with up-and-running products and initial business traction in international markets. The purpose of our fund is to discover, develop and realize this potential on a global scale," commented Marcin Hejka, co-founder and managing partner at OTB Ventures. 
As of the beginning of 2020, OTB has made eight investments with one of the most notable being the co-led €12.7m Series A round in FintechOS, the best-funded Romanian startup that makes digital transformation easier for financial services providers. Several other interesting enterprises can be found in the portfolio of the international VC, looking at ICEYE, Finish-Polish company that supplies governments, universities, and businesses with actionable satellite imagery data as well as Cosmose, a Polish-Chinese venture that uses machine learning to predict how people shop offline.