book recommendation
CEO Angels Club Publishes The First Guide For New Angel Investors In The Local Market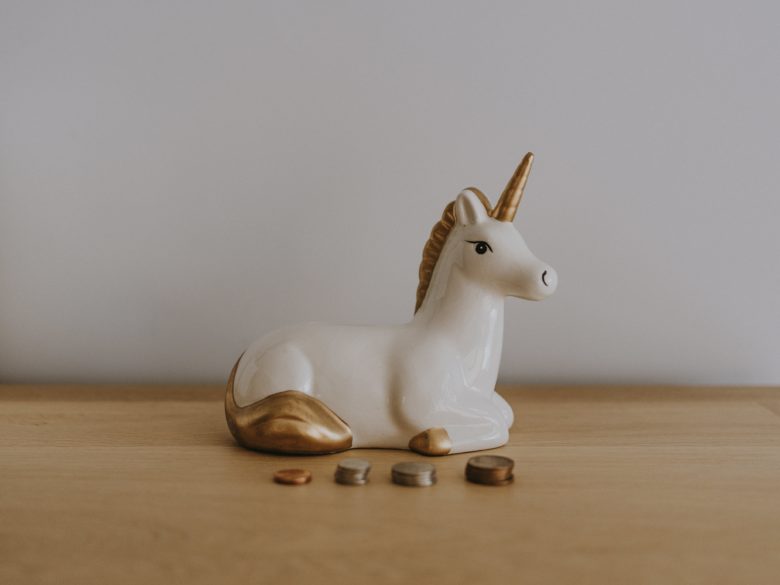 CEO Angels Club, the Bulgarian angel investors network, has decided to translate into Bulgarian and publish in the local market an educational book to inspire more individuals to invest in early-stage entrepreneurial projects. The book, which was first published in 2017, is called Angel: How to Invest in Technology Startups and is authored by serial investor Jason Calacanis. It's also the first educational read on the matter in Bulgarian (it's indeed funny to write this recommendation in English.)
Calacanisis an American Internet entrepreneur, angel investor, author, and podcaster. His first company was part of the dot-com era in New York, he ran a publishing company Weblogs, Inc., and has been an active angel investor since 2009. He has backed over 150 companies, including four unicorns like Uber and Thumbtack, and has apparently turned $100k into $100m, at least according to the subtitle of the book. Here's what Milen Ivanov, founder of the CEO Angels Club, says about the book and why is it necessary for the Bulgarian ecosystem.
Trending Topics: Why is this book necessary for the ecosystem in Bulgaria? What made you translate it?
Milen Ivanov: This is the first book in Bulgarian on the topic of angel investing. Written in accessible and fun language. Through the author's direct style, you can easily understand the "secrets" of venture investing and even be inspired to help startups this way. Instead of inventing and writing a book like this, we decided that for now we don't have as much experience as an organization and it is better to publish a best-seller on the topic by someone who has already succeeded and has something to share.
I think that this is the right time to present more information on the topic, as there are more and more successful stories in Bulgaria, people who want to start an innovative business and, accordingly, many more who want to participate in this "revolution" in some way – mentors, providers, influencers, coaches, connectors and investors. The critical mass is here. We need more education and more enlightenment.
Who are you willing to reach with this book? What's its potential impact?
I think, and this is not based on any statistics currently, there are not more than 300 active angel investors. Potentially, there are at least 2000 people who could be angel investors.  Especially when everyone understands that angel investors are not necessarily rich but are rather resourceful people. One way of becoming an angel investor is participating in networks, and there's a lot of potential in Bulgaria, that's what we are currently working on. Our goal for 2020 is to reach 100 members. 
Where is the current state of the angel network in Bulgaria?
Currently, the CEO Angels Club has 50 members, growing an average of 1-2 new members per month. So far, in three years, we have made 12 deals and we have reviewed about 900 companies (300 per year). We are also working on the joining of diaspora members and will soon be opening a branch in London.
What do you want to achieve with the book, what are the three most important lessons from the book?
If you want to benefit from angel investing you need to make a portfolio with many investments (at least 15). And you need to do it smartly and patiently.
By investing in this phase of the company's development, you are mainly investing in the team and you should learn to judge and treat entrepreneurs well.
The best way to start out as an angel investor is by joining an angel network. There, you can learn quickly, share the risk, and syndicate investments with others like you, so you can build faster and easier your portfolio.
The book is full of examples and spicy stories, also there are many practical tips.
We plan to invite the author to Bulgaria for some of the good startup and digital events we have.
*The Bulgarian edition of the book is available for online purchase at the price of 50 BGN.