Impact
Changemakers: The New Social Network for Tech, Art and Green Entrepreneurs in Bulgaria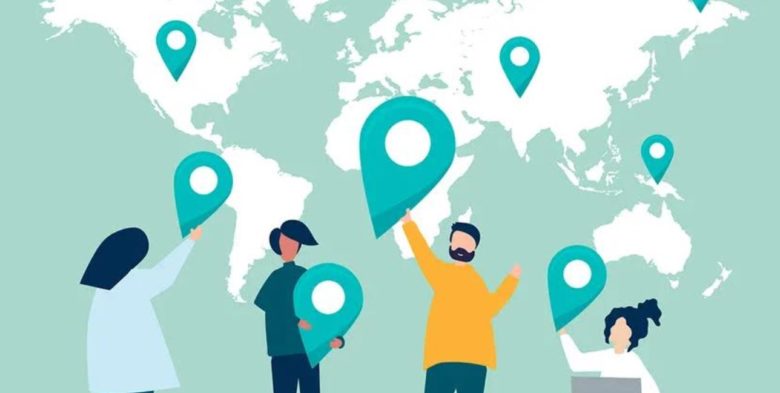 A new digital platform aims to connect Bulgarian entrepreneurs from different spheres. The project Changemakers aims to provide innovative business and social projects with more visibility and a new interactive tool. The platform has two main tools – an interactive map with all members and initiatives across the county, and a chat space that allows members to exchange information, valuable content or find common projects.
"We believe that connecting people with constructive ideas is the key to sustainable positive change and we want to build bridges for common action between today's promising creators," said Sasha Bezuhanova, Founder and Chairman of the Board of MOVE.BG, the non-profit behind The Changemakers.
Connecting businesses & causes
The new digital platform is the natural result of a national roadshow MOVE.BG organized in 2018. According to the NGO, most of the local communities they met during the trip wanted to have a space to communicate with like-minded people and contribute to each other's projects.    
The Changemakers platform was launched in February and started with 100 pre-selected "changemakers" from 13 cities and with diverse backgrounds on the map. There are four main categories – digital projects and businesses, green projects, societal change, and culture and art. For its first five days online, the platform has gathered another 100+ nominations. Anyone who gets nominated and passes through the voting (once a month the first 100 members look through the list of the nominees) could get on the map.
The platform has also a direct communication layer with different channels and topics. In order to participate in the discussions through the messenger tool, everyone needs to fill a short application form and get approved.
Looking for projects to support
The first goal of the community-driven initiative is to identify and give visibility to as many as possible projects, businesses, and entrepreneurs. The team responsible for the community management hopes to reach 1000 pins (names on the map) and 5K members in the conversational group by 2020. Furthermore, MOVE.BG hopes to identify 20 high-impact projects and initiatives that could be supported with the resources the organization has.
TrendingTopics partners with The Changemakers to give more visibility to entrepreneurs from different spheres. Ping us with stories about cool digital, green and art ventures at office@trendingtopics.bg or nominate the entrepreneurs whose stories we are telling.