Campaign
We are Launching a Christmas Mailbox for Stories from The Bulgarian Tech & Entrepreneurship Diaspora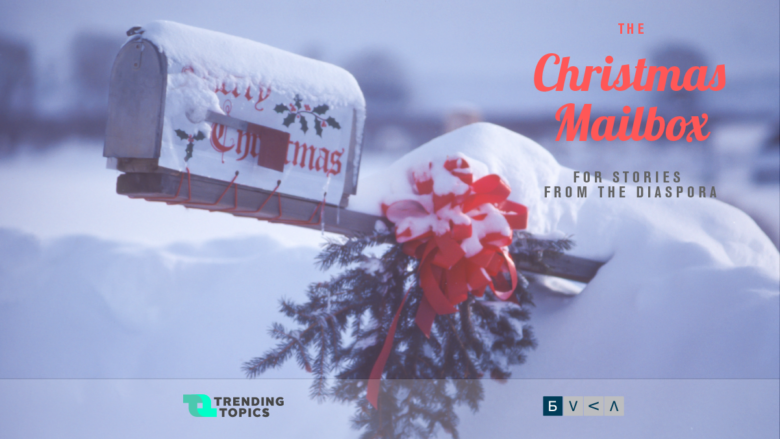 Christmas is time for being together and sharing good vibes.  It's the time when everyone comes home. It's the time to catch up with your closest community. So this year we decided to do something about those interesting and inspiring individuals who rarely come home – the diaspora. We have opened the stage for anyone who has an interesting story to tell and encourage you to reach out to us in the next week: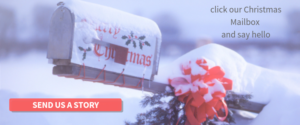 In the next weeks, we will be telling stories of the ones abroad, the ones that live between Bulgaria and other countries, the ones that came back. Last month an interesting study by the Bulgarian Association of Software Companies made us think about the well-educated inspiring Bulgarians across the world who are starting to realize that something interesting is evolving in their country.
The Bulgarian Association of Private Equity and Venture Capital has finished its two-year long trip that aimed to spread the word of the local startup ecosystem and VC landscape and to explore the European tech and VC Diaspora. They appointed ambassadors in three cities in Europe and will be heading to the US to meet Bulgarian entrepreneurs and investors there.
In addition to that, Trending Topics has been in Bulgaria only since September but has so far detected a dozen interesting stories about investments, deals, new appointments across the diaspora.
Last, but not least, for the past two weeks the Trending Topics team together with BVCA has been collecting stories of interesting people abroad. They will appear here in the time until New Year's Eve.