Ecosystem
CoChristmas Party: The Ultimate IT Community Celebration of the Year is Approaching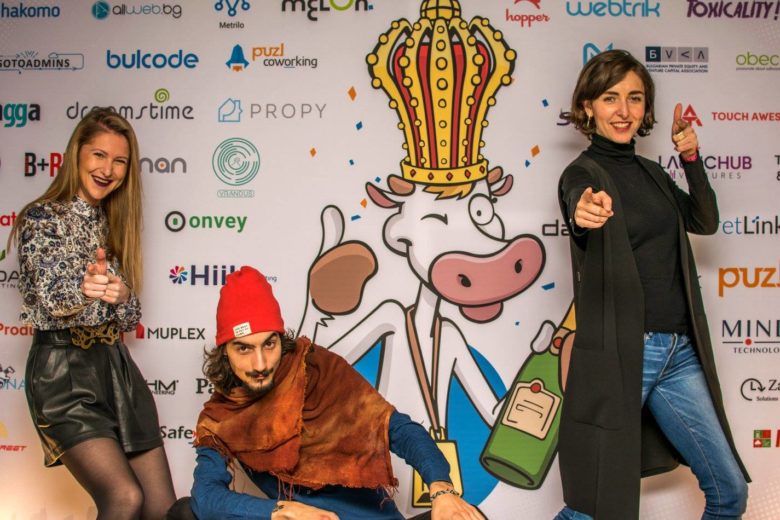 For third year in a row, the tech and entrepreneurial community will gather to celebrate the progress of the ecosystem in Sofia on December 13. Puzl CowOrKing is throwing the party and Trending Topics will cover the highlights.
The CoChristmas Parties were started with the mission to unite the IT and startup community in the city and to gather all the stakeholders of the tech ecosystem in an informal and friendly environment. "Ultimately, all of us contribute for the development of the local business environment, so why not enjoy the results together", Teodora Mircheva of Puzl explained us. Last year over 600 people have attended the celebration.
An eventful year
The party is a great occasion to catch up with old friends and meet new ones but there is also a lot to celebrate this year…
+++ the startup ecosystem finally has its association +++
+++ the biggest IT coworking space has doubled +++
+++ Sofia officially has a unicorn lab +++
+++ Bulgaria has a consul in Silicon Valley +++
+++ at least three new funds +++
+++ some exits +++
and many other great things to discuss with the community. The Trending Topics Team will also be there to explore what has excited the tech & entrepreneurial society the most in the past 12 months and what is yet to come in 2019 so don't miss our camera.
The event requires registration > here.