Deals
Concord US Acquires Bulgarian HyperAspect Forming a New European Consultancy And a New AI Product Company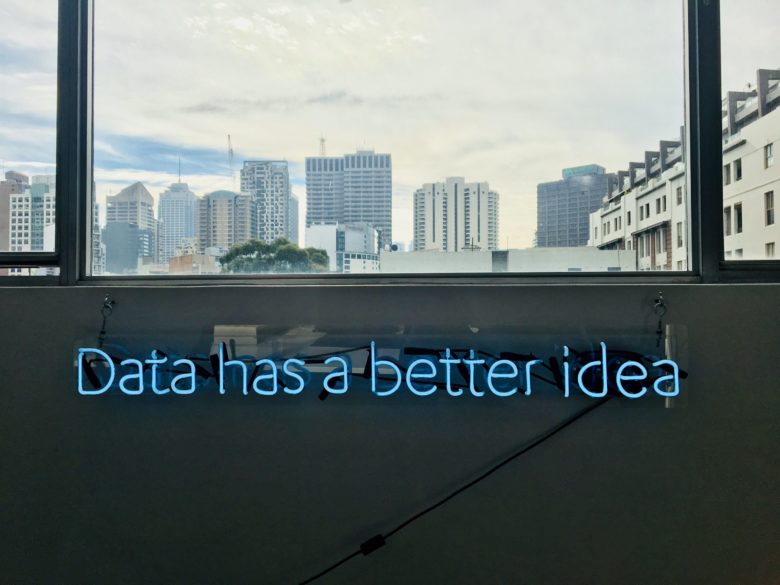 US consulting firm Concord has acquired the Bulgarian startup HyperAspect – an Artificial Intelligence software company that offers technological solutions and consultancy services to clients who seek to leverage unfiltered data for better business decisions. Through this acquisition, HyperAspect has agreed to transform its service team and become Concord Europe – the European branch of Concord USA. Part of the team will remain under the brand HyperAspect which will continue its path as an AI product company.
Since the start in 2017, HyperAspect has grown to over 75 employees, 45 clients, and 85 successful cases across different verticals and industries.  
Two birds with one stone
Concord USA is a technology consulting firm based in Minneapolis that provides strategic consulting and execution services in the cloud, integration, data, analytics, and information security space. Started in 2003 as a recruiting engine, the company has gradually developed into a consultancy. The acquisition of HyperAspect is the first for the company and marks the first step outside the US. Through the deal, Concord seeks to expand its Artificial Intelligence and Machine Learning capabilities and form Concord Europe. 
"Thanks to this acquisition, Concord has become an international corporation in its own right. We are ambitious for this and next year, as we want to develop the European market. We will scale the services we already offer, and we will likely expand our AI portfolio, continuing to help our clients meet their goals," says Pavel Pavlov, HyperAspect's Chief Executive Officer, who will take a leading role with Concord Europe.
One 'new' product company on the Bulgarian market
The team in Bulgaria will split in two as the HyperAspect product team will remain under the same name. "From HyperAspect's point of view, the company is already entering a mature state, and we intend to release our entire offering to the public," says Pavel Pavlov and adds that dividing the product and services team won't be a challenge as they worked already like separate entities in the past, with different budgets and goals. 
HyperAspect's portfolio features solutions for fraud detection, supply network optimization, and money laundering. Alongside its service business, the Sofia-based company has also developed a few own products. HyperAspect Cloud provides cost-effective and efficient enterprise-scale AI solutions so clients can get meaningful insights, key data analysis, or data predictions from large volumes of unfiltered text or images. HyperAspect News navigates through information generated by media and analyzes the data providing a visual representation of the relations between concepts such as locations, events, or timelines. Now, with the product and service activities split, HyperAspect will have the ability to focus on its own brands and look for the product-market-fit.
"Everything in the field is very dynamic. Many businesses will benefit from AI implementations such as large scale analysis of data, optimization of internal processes, text processing, image processing, etc. Those domains are already common in the AI world. However, people also need to be aware of the hype, as everyone is trying to solve every problem with AI. Before someone starts any AI implementation, it must be seen if the problem needs an AI solution," concludes Pavel Pavlov.