AUTOMOTIVE
Croatian Rimac Automobili to build the largest campus for new technologies in the country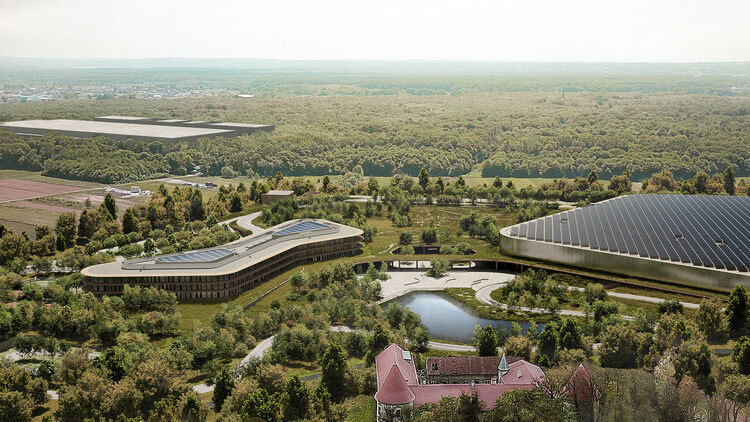 Croatian EV hypercar manufacturer and technology specialist Rimac Automobili is starting to build a campus in Kerestinec, which, with a total of about 200,000 square meters and 95,000 square meters of workspace and a construction price of 200 million euros, is one of the largest construction and financial investments in the Croatian economy, reported Poslovni.
The construction of the Rimac Campus is expected to begin by the end of the year, and completion is planned for 2023. Rimac Automobili shared that the campus will feature spaces necessary to produce its vehicles, a museum, and a kindergarten. There will also be an organic food production site and farm animals such as sheep. Moreover, the Rimac Campus will feature an urban "swamp", meadows, and a rooftop garden.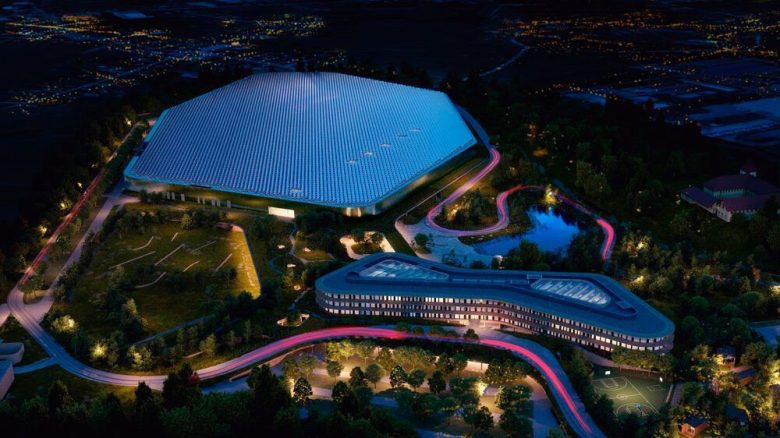 "The top priority of the project was to create the best possible working environment for our employees and to allow visitors and the public to enjoy the space and mix with Rimac employees. The campus is our springboard to the growth plans we have over the next decade and beyond, strengthening us as niche hypercar maker, a leading Tier 1 supplier of electric performance technology to the world's largest automotive manufacturers, and an early mover in the world of autonomy and mobility," shares CEO and Founder Mate Rimac.
Dario Zurovec, the mayor of Sveta Nedelja, where the campus would be located, hopes that this great Rimec's investment venture, which will result in an even better position of Sveta Nedjelja on the Croatian and even European investment map, and turn it into a new Silicon Valley.