Remote Work
Distributed Teams Are Not Just About Working Remotely: Highlights From David Darmanin's Session At RemoteCon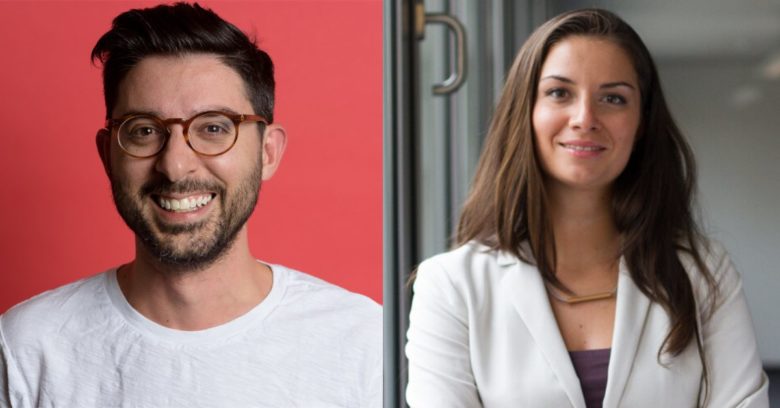 RemoteCon, the first European online tech conference dedicated to remote work, began on Tuesday, June 30, and will continue until July 3. The event organized by How To Web is bringing together over 15 international experts, including company founders and remote team coordinators, authors, trainers, consultants, and other specialists in teams working remotely.
During the first day of RemoteCon, Irina Obushtarova from the Trending Topics team moderated a session with David Darmanin, founder and CEO at HotJar, a UX optimization company that has had a 100% distributed team since the very beginning. For six years, its team has scaled to 170 people from 26 countries that are all working remotely. Here are some highlights.
What does it mean to be distributed?
David Darmanin: Distributed is not just about the fact we are working remotely and hiring people from everywhere but also how we operate.
First, we have allowances and budgets that are controlled directly by the team member. For example, we have a personal development budget of €1000. It's up to you to manage and control this budget, there is no manager telling you to learn this and that. This is an example of a distributed model of learning. 
Instead of investing in an office, we distributed a 'working together' budget where everyone on the team has an allowance of €2000 every year to travel and work together with someone else on the team. The idea is to allow people to connect, spend time together, and exchange views. 
When it comes to department budgets, they're automatically calculated as a percentage of our revenue. It's not approved by the CEO who will tell you to do this and that. It's a distributed model for investment and how we run the company.
Finally, when we think about ownership and how we run the business, we use the OKR model. If done right, it's a great way to distribute roles, alignment, and goal setting towards the team.
What to look for when hiring in a remote-first company?
David Darmanin: I would say that the most important thing, by far, is setting your values. There is ultimately only one thing a CEO and the leadership can control and that's culture. But actually you can't define and prescribe culture, you can define and prescribe values. 
I'd say don't hire for culture fit because that's very dangerous and can turn into: "This person doesn't talk like us or doesn't behave like us." I suggest a new term – 'values-fit'. In our company, we have:  'Obsess over our users.', 'Be bold and move fast.', 'Work with respect.', 'Learn by doing.' By having values more action-oriented, it becomes easier for you to understand what you're looking for in a candidate.
Then, trust from day zero is very important. The moment someone joins our team, we give them a credit card, they get access to budgets. In a remote environment, it's very easy to feel like you're not part of the team. 
Ultimately, what we are looking for is the ability of people to self-manage. 
I also learned not to hire for a lack of weaknesses. As you're checking off boxes – values-fit, able to self-manage, delightful person, good English, you get into the mindset where you end up hiring people who do not have any weaknesses, yes, but the bigger question is: do they have any strengths? So before opening a role you should think about what are the key strengths you're looking for and for which you're willing to make sacrifices in other areas where the candidates are not that strong.
At the end, we score strengths-fit the same way as we do for values-fit.
* Tickets for the last day of the conference are still available here. The basic access to content is free of charge, and there are tickets at prices between €29 and €59 that include also the opportunity to participate in online Q&A sessions with speakers, and on-demand recordings from the conference, so the entire session with David Darmanin can be watched.