DIGITAL EURO
Draft law on the Digital Euro is expected in early 2023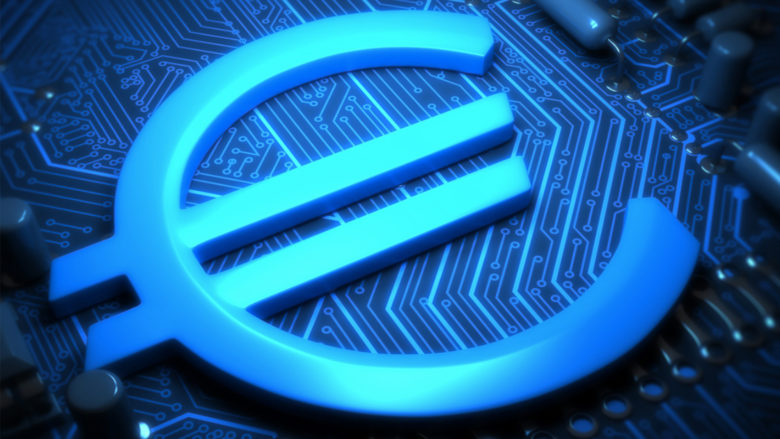 It took a long time, but the introduction of a digital euro could possibly be initiated soon. According to Politico, the European Commission plans to present a bill for the digital version of the currency early next year. The draft law is intended to serve as the legal basis for the European Central Bank's (ECB) ongoing technical work on the virtual version of a euro banknote or coin.
EU must "meet demand"
Because digital coins are playing an increasingly important role internationally, the European Central Bank also wants to get involved in this area. "If we don't meet this demand, others will," ECB Executive Board member Fabio Panetta told MEPs in mid-November. "As co-legislators, you will play a key role in any changes to the EU legislative framework that may be necessary to introduce a digital euro."
The ECB is currently conducting internal experiments with the digital euro and expects to start working on a prototype by the end of 2023. The central bank governors of the eurozone will then decide whether minting a digital euro is worthwhile. If so, the earliest the virtual currency could be operational in 2025. This timetable fits well with the EU legislative process. Because the draft law has to be negotiated in the EU capitals and in Parliament before it can become law.
The Digital Euro – an Alternative to Cryptos and What Else You Need to Know?
Focus on use of digital euro
The EU executive plans to hold a public consultation next month. She should not repeat the ECB's 2020 request. This consultation showed that data protection in payments was the main concern of the respondents. The European Commission's questionnaire will instead focus on how one might use the digital euro, for example in processing everyday payments.
There will also be an impact assessment to determine what safeguards are needed to ensure that the initiative does not destabilize the financial system. Banks, for example, fear that in the event of another financial crisis, savers could convert their deposits into the digital currency supported by the central bank with a click of the mouse – and thus trigger an online banking run.
Ukraine crisis: Russia discovers cryptocurrencies as a new source of income
More and more countries are planning digital currencies
The Governing Council of the ECB has the last word when it comes to the question of whether a digital euro is necessary. But policymakers in the Commission and across Europe are already convinced. Germany and France last year urged the ECB to speed up the process amid fears that the eurozone could fall behind. China has been working more and more intensively on the digital yuan, especially since the crypto crackdown last year. The USA is now also officially considering a digital dollar.