INVESTMENT
EIF, SID Banka and HBOR launch €40M investment platform for scientific research in Slovenia and Croatia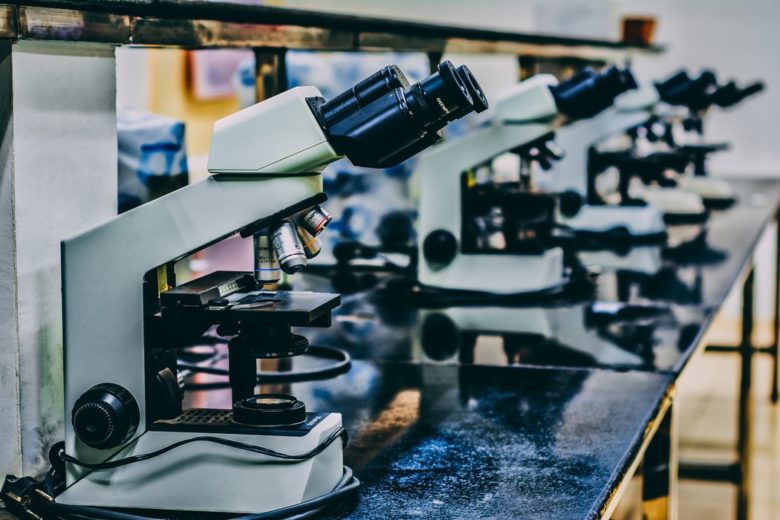 The European Investment Fund (EIF) together with Slovenia's national promoter bank (SID Banka), and the Croatian Bank for Reconstruction and Development (HBOR) launch a new regional platform for investment in technology transfer – the Central Eastern European Technology Transfer (CEETT).
The Central Eastern European Technology Transfer (CEETT) is the first multinational investment platform for technology transfer ever launched in the European Union and will be supported with a €20 million contribution from the EIF and €10 million from both SID Banka and HBOR.
The €40 million will be invested in venture capital funds and finance innovative technological research projects and the protection of the intellectual property of universities and research institutes in Slovenia and Croatia, reported EIF. The popularization of scientific achievements and research projects will also be supported.
The main goal is to support investment in innovation and technology transfer, which are key to the long-term sustainable green economy, job creation, and global competitiveness of the European Union.
Alain Godard, Chief Executive of the EIF, said: "With the launch of the CEETT, the EIF, SID Banka and HBOR are making financial history in the European Union, Slovenia, and Croatia."
Sibil Svilan, President of the SID Banka Management Board added: "The sustainable development of the Slovenian economy and Slovenia will depend heavily on whether Slovenia will be an innovator, i.e. by investing in science, research, development, innovations, and human capital. For a number of years."
Tamara Perko, President of the HBOR Management Board shared: "Private capital is rarely invested in such projects. Our role, as development banks, is to fill this gap and enable a strong link between science and entrepreneurship. In this way, we will encourage not only the commercialization of the achievements of our scientific institutions but will also ensure the growth of our economy based on the application of new and innovative solutions with high added value."