impact
Female-led Sustainable Fashion Startup Kool & Konscious Raises €200k Pre-Seed Investment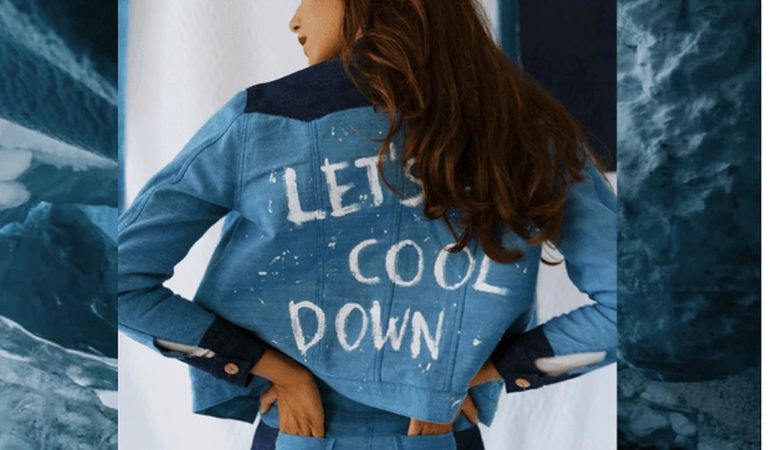 What happens when you put two female entrepreneurs who have seen first-hand the negative eco-impact of clothing manufacturing in the same room? Apparently, a sustainable fashion startup happens. Meet Kool and Konscious – a marketplace company that connects environmentally responsible consumers, designers, and brands and has just raised a €200k pre-seed round from Eleven Ventures. The founding team features Eva Vucheva, former co-CEO of Fashion Days and Boryana Uzunova, who before K&K worked in Hong Kong on developing a mobile 3D body scanner aimed at enabling brands to provide on-demand, perfect-fit apparel.
After having attracted nearly 200 brands to its platform so far, Kool and Konscious plans to become popular with millennials in the UK and Swedish markets. "The most important thing for us now is building a brand community. We will combine working with influencers and opinion leaders while meeting our customers offline. For next year, we have planned 4 pop-up events in which our users will be able to get acquainted with different brands and learn more about the sustainable fashion industry," says Eva Vucheva, CEO at Kool and Konscious.
Same industry, a new approach
 According to the United Nations, the fashion industry accounts for 20% of global wastewater and 10% of carbon emissions worldwide, which is higher than the footprint left by both international flights and maritime shipping. Furthermore,  textile dyeing is considered the second largest water polluter on Earth. These data points are just the tip of the iceberg when it comes to the environmental issues caused by the trillion-dollar market of apparel and fashion items. 
"During my time at Fashion Days,  one of the largest fashion marketplaces in Europe, I closely observed the effects of over-production and the problems of the entire supply chain in the fashion industry.  I spent several years looking for projects related to the circular economy, recycling, and after-life management before I finally met Boryana and Ufuk, the two people who actually started the Kool and Konscious project," explains Vucheva.

Prior to Kool and Konscious, Boryana Uzunova and the third co-founder of the company, Ufuk Inci, worked on another fashion tech startup whose  goal was to reduce the need for mass production and the percentage of returned goods, and thus to optimize inventory management. "As our work progressed, we became increasingly aware of the need for an alternative to the fast fashion industry. So we launched Kool and Konscious as a platform that encourages the discovery of brands that care about our planet," adds Uzunova.
What's next for Kool and Konscious?
Given the increasing consumer preference for sustainably produced products, with 73% of consumers saying in a recent Nielsen study they would definitely or probably change their consumption habits to reduce their impact on the environment, the quickly-growing sustainable fashion market, Kool and Konscious would hope to scale fast in the next 12 months. Of course, first, the company would have to overcome some traditional marketplace challenges like 'the chicken and the egg' problem – to get buyers on the platform, K&K would need a big variety of brands, to get brands on the platform, a certain amount of buyers has to be already present.
"In the long term, we want to cover the entire product lifecycle of every garment – from design and production through discovery and usage to after-life management. For us, sustainable production is not just an alternative to the so-called fast-fashion. It is the only way forward," says Vucheva.