Fintech
Fintech in CEE: Startups, Focus, Market Comparison, Funding Trends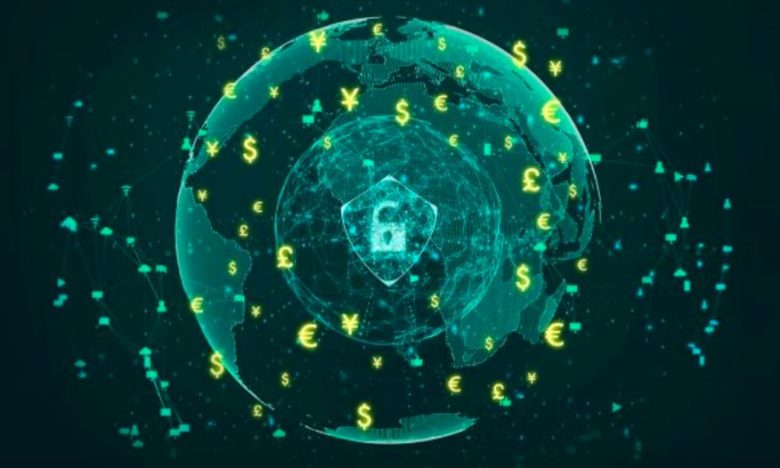 More than two-thirds of the people in Central and Eastern Europe will be using digital banking services by the end of 2020 and this will lead to a growth of the digital markets in the region, states the latest Fintech Atlas Report by Raiffeisen Bank International. The annual report gives insights into 19 fintech ecosystems across CEE and their performance in 2019. According to it, the differences in digital banking penetration between Western European markets and CEE are melting significantly in the past years, a process which is accompanied also by the development of more and more fintech solutions in Eastern Europe that also attract more investors' interest.  
The research shows that, thanks to massive efforts in the field of digitalization, Central and Eastern European markets are attractive for fintechs as well as for partnerships between fintechs and banks established in the region, reads the report.
CEE fintechs: focus and funding trends
The Fintech Atlas gives an overview of the CEE fintech markets in terms of the number of startups, cumulative funding they've raised since 2008, and also the areas in which most of the active startups are working, which are not necessarily the same areas that attract most of the financing. 
Retail and SME banking, followed by technology (e.g. dev tools, internal banking systems, etc.), are the areas in which most of the 1138 featured CEE fintech startups work, according to the data. Since 2008, the fintech-related funding in the region is around €1.65B, whereas technology and retail banking are the most funded segments. 
The figures show that 2019 recorded a new peak in the level of fintech investment in many CEE markets. Compared to 2018, the markets in Lithuania, Bulgaria, Hungary, Romania, Slovakia and Ukraine showed strong growth in investment. 
Notable investments (over €5M) were made in companies such as SME Finance in Lithuania, Software Group in Bulgaria, Twisto in the Czech Republic, Minit in Slovakia, and XOLO in Estonia. A visible trend is that local funds are increasingly focusing on the fintech vertical, note the authors of the report. Among the funds that close deals in the space are Speedinvest from Austria, Startup Wiseguys from the Baltics, Eleven Ventures from Bulgaria, ENERN from the Czech Republic, Hiventures from Hungary, Speedup Group from Poland, Gapminder from Romania and Revo Capital from Turkey. 
Here's what else the data collected by Raiffeisen Bank International says about the region:
# active fintech startups

cumulative funding 2008-2019 in million euros

focus areas

most funded areas

funding trends

Austria

87

48

retail banking, technology

wealth management

seed, series A

Estonia

162

108

retail banking, SME banking

SME banking

seed, series A

Latvia

71

667

retail banking, SME banking

retail banking

–

Lithuania

101

38

retail banking, SME banking

SME banking

seed, debt

Bulgaria

52

62

retail banking, technology

Technology

seed, debt

Czech Republic

71

44

retail banking, technology

retail banking

–

Hungaria

46

40

retail banking, technology

Technology

seed, series B in 2019

Poland

154

79

retail banking, SME banking

Retail banking

seed/angel investments

Romania

50

14 (*excl. FintechOS

€

12.6M deal)

retail banking, technology

insurance

seed/angel investments

Russia

178

458

retail banking, technology

Retail banking

Series A

Slovakia

38

14

SME banking, retail banking

technology

Series A

Turney

19

86

retail & SME banking

SME, corporate banking

seed/angel investments

Ukraine

106

4

Retail banking, technology

Retail banking

–

total

1135

1648
This could also interest you:
Elevator Lab: Raiffeisenbank's new approach to working more effectively with fintech startups
Fast Track To Paid Pilots For Fintech Startups: Raiffeisen Bank International's Elevator Lab Comes Back With New Enhanced Design