investment
FintechOS: UK-Romanian Fintech Closes €1.1M Round To Save Banks from Fintech Disrupters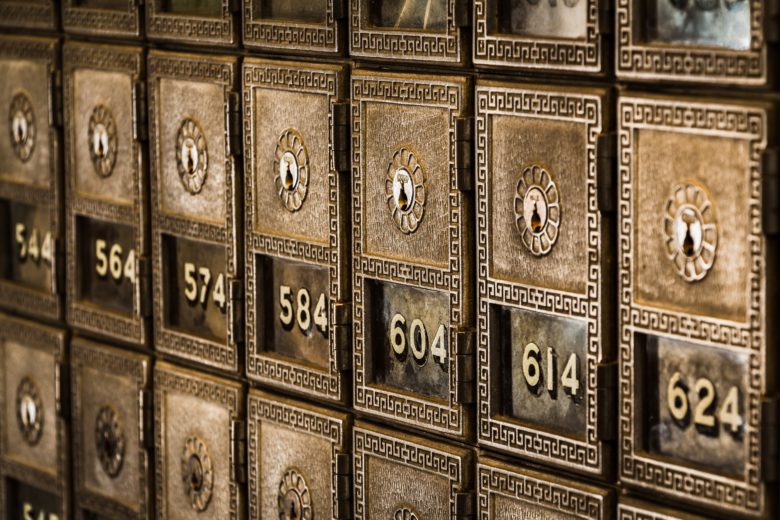 The UK based and led by Romanians fintech company FintechOS has just closed a €1.1M post-seed round. The startup hopes to accelerate the pace with which traditional financial players go through a digital transformation so fintech startups don't leave them out of the game. With the new capital, FintechOS aims to further expand in the UK, Benelux and DACH region, and integrate AI into its product.
Bucharest based GapMinder VC led the round and Bulgarian Launchub Ventures, alongside Gecad Ventures and private investors also participated.
"We're going ahead full-throttle to further integrate AI technology within the FintechOS platform because intelligent processing of massive amounts of data and quick customization of financial instruments are critical components for the whole financial industry. By the third quarter this year, we'll be announcing a technological revolution," sаys CEO Teodor Blidăruş, in an official statement.
The WordPress of the financial world
FintechOS develops an easy to use plug and play platform that allows companies in the financial sector test and launch new products with minimum coding. The company says it helps businesses launch new digital products ten times faster than the traditional approach and with minimum involvement of the IT unit.
"We see how startups disrupt the traditional Fintech every day. We believe there is a way for the traditional business to fight this trend by evolving fast and serving the customers in ways they want to be served," Rumen Iliev, partner at Launchub Ventures, explains the USP of FintechOS.
"The low-code Robo-designer combined with the FintechOS middleware that is fully integratable with core systems in banking and insurance," tells us Iliev. According to him, this allows businesses to create digital end-to-end products or to digitize existing processes in just weeks using own or delivered white label front-end. FintechOS research shows that by 2020 close to 30% of the banks and 22% of insurance companies are at risk of being displaced by fintech innovators.
VCs <3 digital transformation?
It seems that the Romanian company has found a pretty lucrative niche as they are expecting 400% YoY growth in annual recurring revenue from licenses and already have clients like TBIBank, Erste, Vienna Insurance Group.  With a portfolio of  €5B assets managed by FintechOS customers on the platform and operations on three continents, FintechOS seems to be among the important CEE fintech players.
And VCs that are entering at this point seem to have great ambitions too.
For the Bulgarian investment company Launchub Ventures, this is the first deal of their second fund, and interestingly, the partners are planning to put 10% of the new fund's investment capacity into that business.
Until the late seed investment round backed by GapMinder, FintechOS had already raised investments of about  €1M from banking, corporate and angel investors.
The total capital invested in FintechOS so far is €2.7M. In their official release, founders state they would be closing another € 8-10M in a series A round by the end of 2019.