STEM in Bulgaria
Fostering Future Innovators: Amdaris and Youth Inventor partner to empower Bulgaria's STEM talent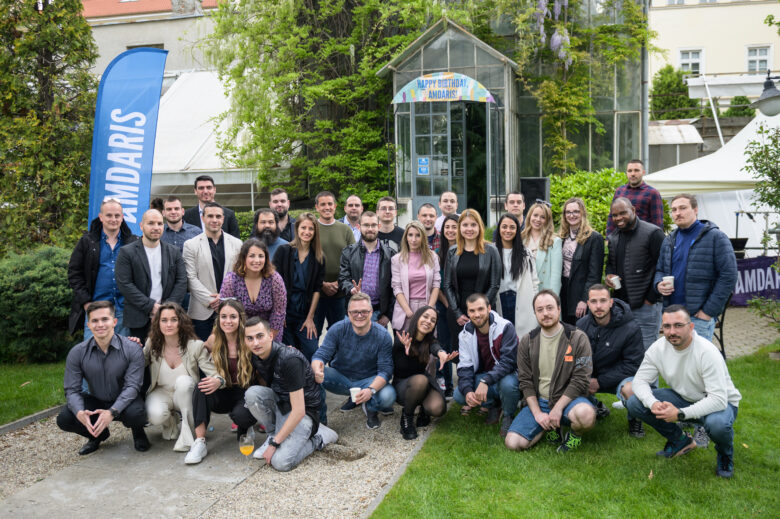 Amdaris, a prominent international software company, has joined forces with Youth Inventor, a respected platform offering engineering and programming courses for young individuals. With a shared vision of cultivating highly skilled IT professionals and fostering a passion for sustainable practices, this collaboration aims to inspire a new generation of innovators and problem solvers, shaping a brighter and more prosperous future for Bulgaria.
Educate, innovate, inspire
The partnership between Amdaris Bulgaria and Youth Inventor was initiated during a networking event for young entrepreneurs and leaders in late 2022. Kostadin Nedev, the visionary behind the Youth Inventor, expressed his aspiration for a comprehensive learning platform that allows children to experiment with engineering and programming concepts from their homes. Recognizing the need for a proficient partner to enhance the existing platform into a virtual laboratory, Kostadin found Amdaris to be the ideal collaborator.
Vesela Nikolova, the Center Director of Amdaris Bulgaria, who's dedicated to nurturing the growth of the Bulgarian Tech ecosystem, saw alignment in educational and technological values and shared missions between both parties.. This led her to consider the collaboration and just six months later, Amdaris officially became the general technological partner of Youth Inventor.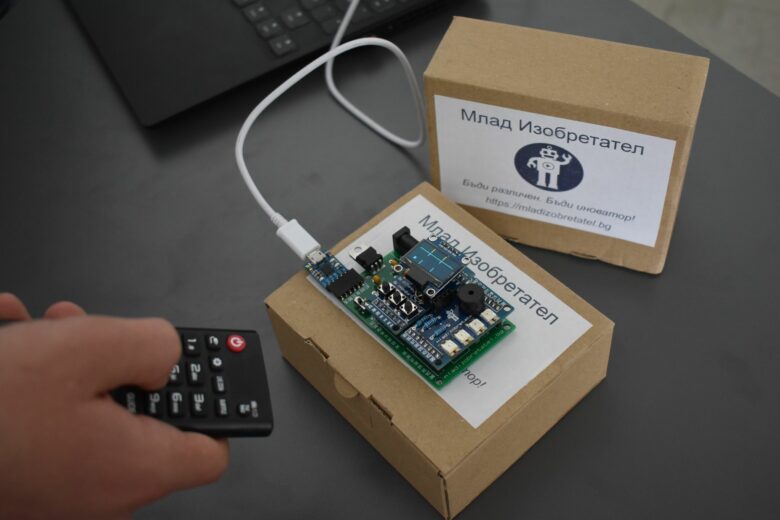 Meaningful partnership for a bigger impact
Both organizations are dedicated to creating a better future by fostering the growth of skilled IT professionals and advocating for sustainable practices.
Amdaris Bulgaria is committed to environmental improvement in its operational areas through green and social initiatives, including tree planting, knowledge-sharing sessions at the Technical University of Sofia, and support for various NGOs. Founded in Bristol in 2009, Amdaris is an international software services company that has rapidly expanded its presence in Eastern Europe, creating centers in Moldova, Ukraine, Romania, and Bulgaria. The partnership with Youth Inventor represents another stride taken by Amdaris in nurturing future generations who will continue the journey of progress.
Youth Inventor, on the other hand, empowers young individuals to be creators, not just consumers of technology. The company places significant emphasis on sustainable practices, reaching young talents across Bulgaria. Students undergo a curriculum that educates them about pressing issues concerning nature and society. Youth Inventor is recognized for its robotics and programming courses crafted for individuals aged 9-16. With his notable contribution and dedication to education and social projects, founder Kostadin Nedev has earned the esteemed John Atanasoff Award and a leadership honor from the Strobel Foundation, founded by Tesla co-founder.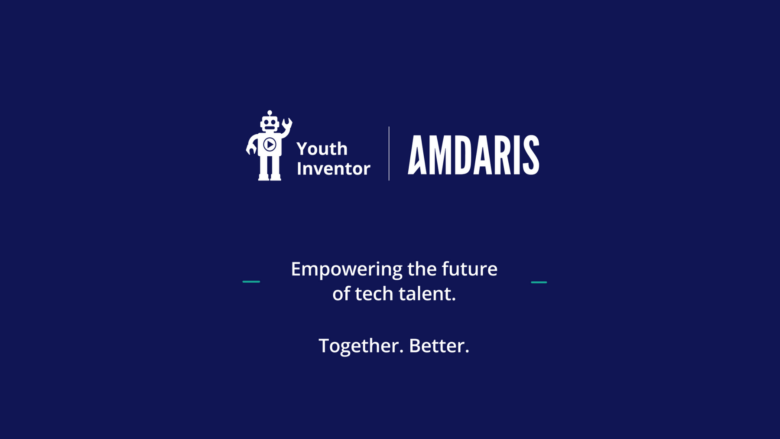 Experience innovation firsthand
To showcase the exciting opportunities offered by Youth Inventor, a demonstration lesson will be held in Sofia this autumn. Parents and children are invited to experience interactive learning activities firsthand, gain insights into the curriculum, and meet the enthusiastic Amdaris and Youth Inventor teams. The event will be hosted at the Amdaris office in Sofia. Stay tuned on the Trending Topics calendar!