FINTECH
French fintech iBanFirst enters CEE with a first office in Romania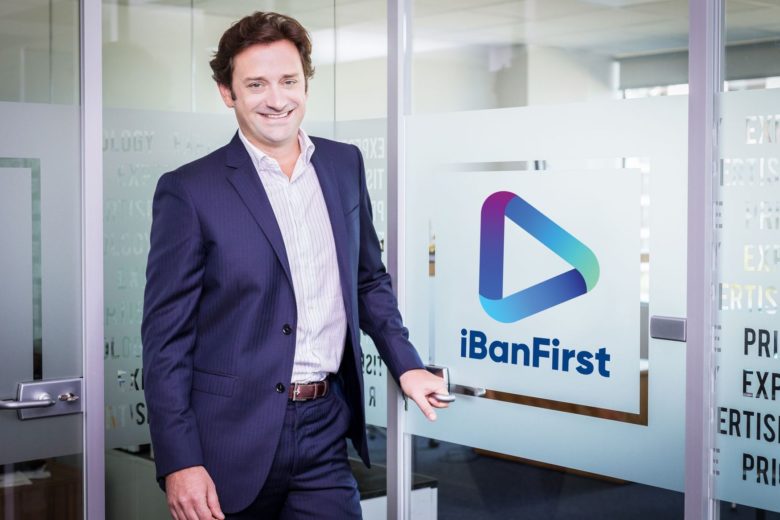 iBanFirst, a French fintech company, has just opened its first office in Central and Eastern Europe (CEE), starting with a team in Bucharest, Romania. In the future, the French fintech plans on expanding in Bulgaria and Hungary as well.
The expansion into the CEE market came not long after having a majority of their stake bought out by the US Marlin Equity Partners (MEP) as part of a new development plan. This deal, which is valued at €200 million, has made MEP the majority shareholder of iBanFirst. Second place is taken by Pierre-Antoine Dusoulier, founder and CEO of the iBanFirst.
iBanFirst mainly provides financial services and support to SMEs. Staying away from the traditional banking offerings, they have developed an online platform, allowing their customers to conduct transactions in over 30 currencies. The team is expecting at least 500 new clients within the first year of activity in Romania. Alongside this expectation, they also envision supporting a team of 20 consultants.
"iBanFirst is at a stage where it is accelerating the expansion of its European presence with the goal of facilitating business access to agile, affordable, and customized global trading solutions. Together with our new investor Marlin Equity Partners, we believe that Central and Eastern Europe represents one of the markets with the highest growth potential for our company. We have chosen to enter this area with the first office in Romania because it shows very good signs of economic recovery post-Covid-19, and companies are very open to new technologies, being 'early adopters. By combining the benefits of a state-of-the-art transaction platform available to clients with the support of an expert local team, we want to help as many businesses in Romania as possible to streamline their day-to-day operations and accelerate their growth plans," shares Founder and CEO Pierre-Antoine Dusoulier.