FUNDING
Fresh $10m in Series A Funding for Arrikto to Help ML and DevOps Teams to Speak the Same Language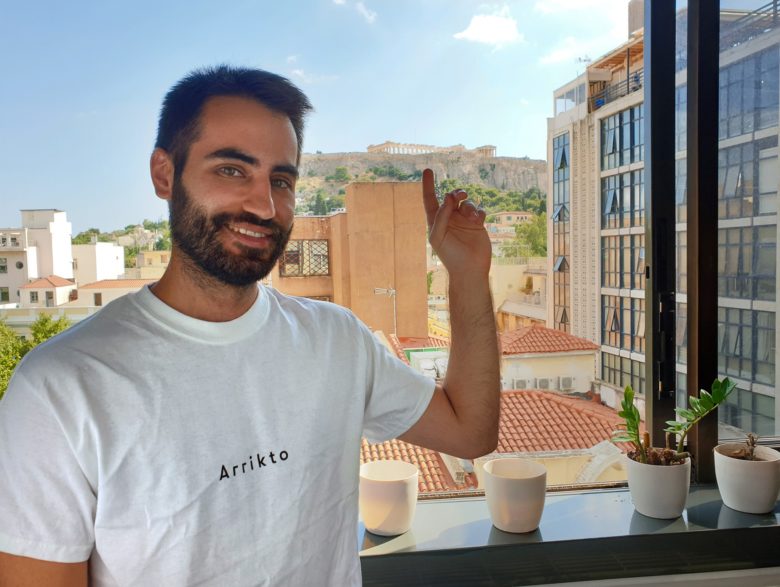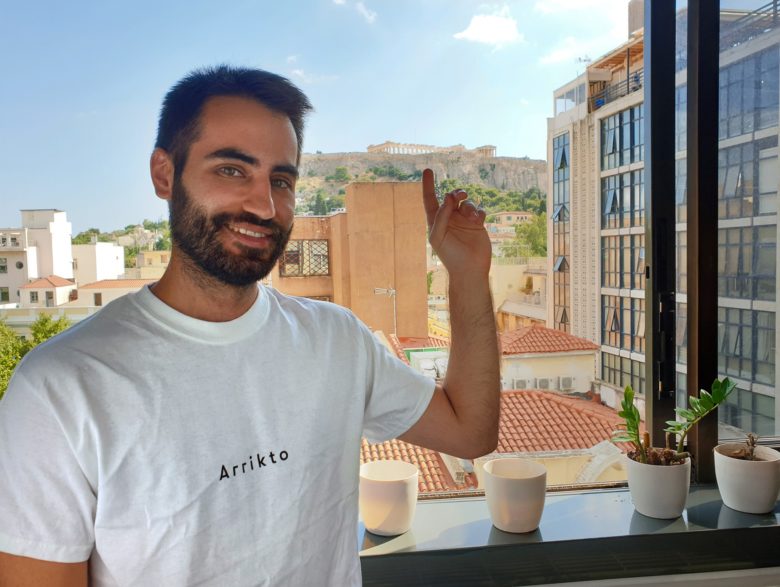 In order to improve customer experience and generate more revenue, organizations are increasingly digitizing their operations and implementing various software solutions. But what is software without data? With software solutions being used everywhere, market leadership becomes a matter of how efficiently data is managed and how well it is modeled and leveraged into machine learning algorithms. But there is one fundamental problem about managing and putting all that available data into action – the machine learning and DevOps team don't speak the same language. What this means is that work is becoming redundant as data scientists use one set of tools to build models while development teams use completely different sets of tools on different infrastructure to put these models into practice.
So, what is a possible solution to that? Arrikto, a machine learning platform, co-founded in 2015 in Athens by two Greek computer engineers, simplifies, accelerates, and secures model development by allowing engineers and data scientists to treat data like code. Having a mission to break down the technical barriers of companies, the startup has recently achieved a major milestone as on the 16th of November 2020, it raised $10m in series A funding. The round was led by the seed-stage fund Unusual Ventures and the co-founder and managing director of the fund, John Vrionis, joined the board of Arrikto. "We see a strong market opportunity as enterprises seek to leverage cloud-native solutions to unlock the benefits of machine learning," he shared for TechCrunch.
Machine learning for all with end-to-end machine learning pipelines 
Since the founding of the startup in 2015, many new opportunities have been unlocked due to the development of new cloud technologies and infrastructure such as Kubernetes. The team of Arrikto believes that Kubernetes, an open-source system for automated deployment, scaling, and running of cloud applications, are the future of the application control plane. In order to prevent the size and complexity of data from becoming an inhibitor to scaling, Arrikto uses Kubernetes to make data portable and more flexible. The solution of Arrikto is based on Kuberflow which is an open-source machine learning toolkit for Kubernetes, so in a sense, the startup is offering an enterprise-ready version of Kuberflow.  
"We make it super easy to set up end-to-end machine learning pipelines. More specifically, we make it easy to build, train, deploy ML models into production using Kubernetes and intelligently manage all the data around it," explains Constantinos Venetsanopoulos, the CEO and co-founder of Arrikto. 
By treating data as code, Arrikto creates end-to-end machine learning pipelines to allow for apps to be quickly put into production. Therefore, it allows data science and MLOs teams to work together in the development, debugging, and deployment of machine learning models with DevOps efficiency. 
Between Greece and Silicon Valley 
Even though Arrikto intends to use the funding to fuel the growth of its sales and marketing teams in Silicon Valley, according to Venetsanopoulos, the Greek entrepreneurial environment is rapidly developing due to the availability of talent there. "There's a top-notch talent from top-notch universities that's still untapped. It's like we have an unfair advantage," explains Arrikto's co-founder.
Right now Arrikto has around 25 employees split between Athens and Silicon Valley, but the majority of them, around 15, are based in Greece. Arrikto has already managed to attract a number of companies to adopt its platform and it has around 100 users worldwide, including some of the largest global oil and gas companies.