ENERGY
From furniture to Electricity: Ikea Sweden is now selling renewable energies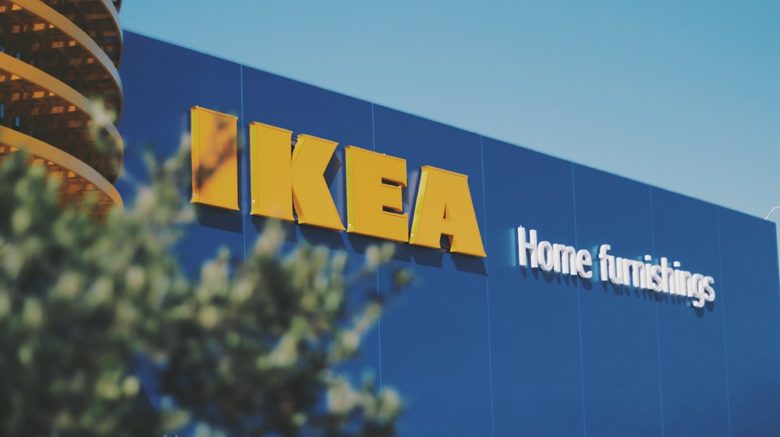 In Vienna, a long-awaited event for some will soon be imminent: a new Ikea store will open on August 26, 2021 at the Westbahnhof. It is – unusual for the Swedish furniture store – positioned in the densely built-up urban area, does not have its own customer garage and the facade is a forest. According to its own information, the company has attached a total of 160 trees to all sides of the building's facade in special troughs. This makes the building very innovative for the group.
So now a unique project in Sweden. In the home of the group, it now wants to make a contribution to the energy transition and, according to Reuters,  will now sell renewable energies to households.
"Making electricity more accessible and affordable"
"We want to make electricity from sustainable sources more accessible and affordable for everyone. Together with employees, customers and partners around the world, Ikea wants to build the largest movement for renewable energies in order to tackle climate change together, "Reuters quoted the company as saying. Specifically, the Ingka Group, which owns most of the Ikea furniture stores worldwide, wants to offer households cheap electricity from solar and wind parks. They should be able to track consumption via an app.
Ingka's partner Svea Solar, who produces solar panels, is supposed to buy the electricity on the Nordic electricity exchange Nord Pool and sell it on at no extra charge. The households should pay a fixed monthly fee and a variable tariff. It is not yet known how high this fee and the tariff should be. Buyers should also be able to track their own electricity production in the app and sell the excess electricity.
Ikea wants to offset its carbon footprint with electricity trading
The furnishing group specifically wants to offer electricity from solar and wind power plants that are not older than five years. In this way, the company wants to encourage the construction of further plants. This offer is intended to help achieve the climate targets by 2030. "The connection is that the use of our products by our customers accounts for around 20 percent of Ikea's total climate footprint – through devices, lighting and electronics such as speakers and so on," Reuters quotes Jonas Carlehed, head of the sustainability department Ikea Sweden.
It has not yet been decided whether the company will also trade in renewable energies in other countries, for example Austria. According to TechCrunch , however, Ikea hopes to be able to use and generate renewable energies in all of the Ingka Group's markets by 2025. The company already sells solar panels in eleven markets.