Event
From Zero to Fintech: Hackathon Seeks Out Bulgaria's Next Fintech Stars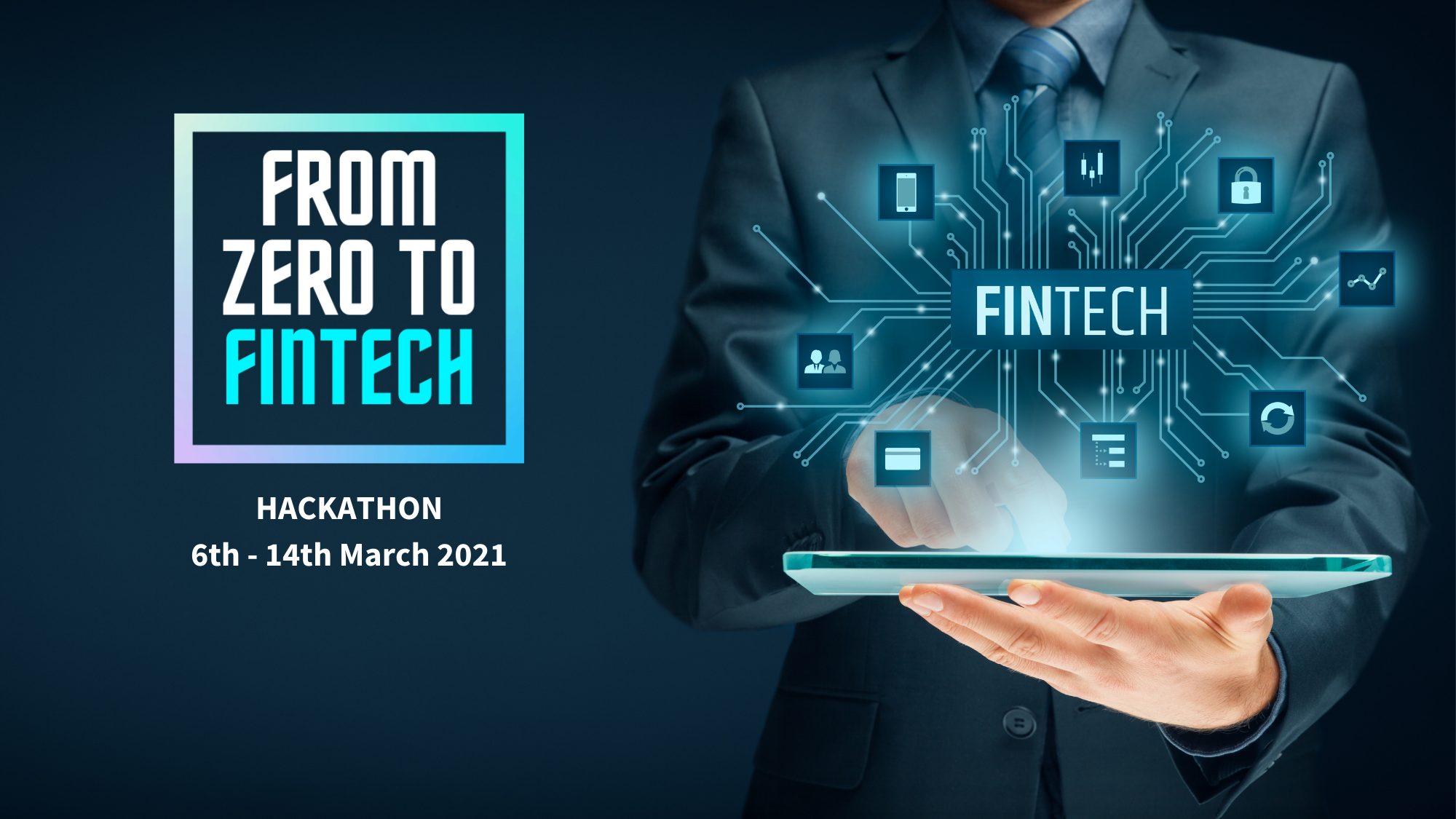 Have a genial idea of how to rock the world of fintech innovation? Looking for a stage to showcase your talent? You've come to the right place: get ready for the next Fintech Hackathon.
When: March 6-14, 2021 
Where: where everything takes place today – ONLINE
How much: FREE
The event dubbed "From Zero to Fintech" promises a pleiad of opportunities for budding fintech talent, including a series of workshops and mentoring from the best in marketing, sales, law, technology, and investments in fintech. 
Participants will be able to create and develop brand new Fintech solutions, test them with 'dummy data' and solve real-life Fintech cases. The best ideas will be awarded and stimulated to be realized on the market.
The event is free of charge and welcomes anyone interested in the development of digital finance projects.
[embedyt] https://www.youtube.com/watch?v=mm-ojH_BI2g[/embedyt]
Participants can register in teams or as individuals, who then will be arranged in teams by the organizers – the Bulgarian Fintech Association (BFA) and the Faculty of Economics and Business Administration at Sofia University, supported by Paysafe.
The hackathon is the logical next step of the Master's degree program in Finance and Investments at Sofia University. It has been widely supported by academic institutions and organizations including Technical University – Sofia, Faculty of Mathematics and Informatics at Sofia University, Telerik Academy, SoftUni as well as a couple of IT communities such as Data Science Society Bulgaria and Coding Girls – Bulgaria. 
Registration is open and free!
On the webpage of "From Zero to Fintech", you can find out more about the event. And stay tuned for our coverage!