Mobility
"Full Self Driving": Tesla enters the subscription model business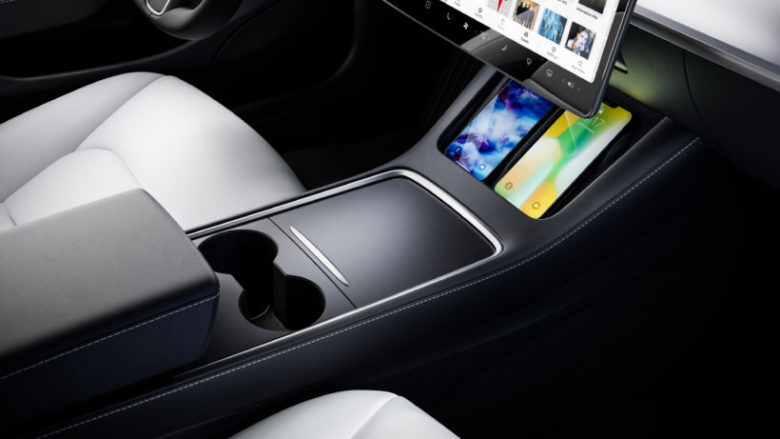 Seeing a car not as hardware, but as a platform on which software can also be sold: Tesla has now started the subscription model with its "Full Self Driving" package (FSD). Depending on whether the Tesla owner previously bought the "Basic Autopilot" package or the "Enhanced Autopilot" package, you pay $ 99 or $ 199 per month.
The subscription, which unlocks various features in the package, can be booked via the app, which otherwise controls certain vehicle functions – and can also be canceled at any time. The subscription model currently includes the following functions, which, contrary to the product name, are only driver assistance systems at level 2 or a maximum of 3:
Navigate on autopilot

Auto Lane Change

Car park

Summon

Full self-driving computer

Traffic Light and Stop Sign Control
It is annoying for customers with older Tesla models that they now have to retrofit hardware in order to be able to use the FSD package. Tesla will charge them $ 1,500 for this. Cars built between 2016 and mid-2019 are affected. All cars of different versions that were manufactured after 2019 should already have the hardware required for the FSD package on board.
A version of FSD is just around the corner
So far, Tesla has charged a fixed fee of about $ 10,000 for FSD. The switch to a subscription model naturally promises more sales in the end. After just over four years of subscription, customers will spend more than $ 10,000. Of course, there is also the option of increasing the subscription price at any time because Tesla is about to release the ninth version of FSD, which promises new functions. However, the subscription model is also flexible – the functions can be booked for longer journeys or just to get a taste of things.
Other car manufacturers are also thinking of making money by selling software in addition to the price of the car. Volkswagen, meanwhile Tesla's biggest challenger, expects to generate additional income through software-based functions that the customer can book as required. "With these data-based business models, Volkswagen is at the start significantly earlier than many other volume manufacturers and is already tapping into a new group of customers," said Wolfburg recently.