exit
Global E-Learning Platform Coursera Acquires A US-Bulgarian Startup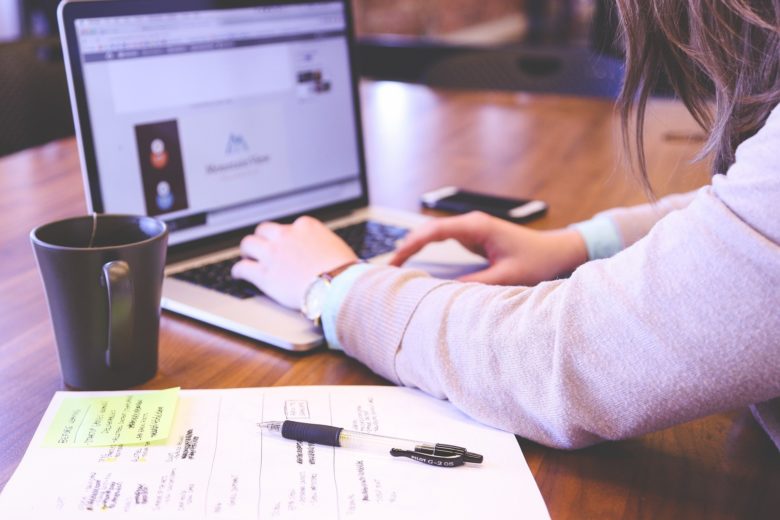 The global e-learning platform Coursera has acquired Rhyme Softworks, a US-Bulgarian startup that has built a platform for hands-on software training. This is the first-ever acquisition for the founded in 2012 Coursera. Rhyme's team of six will become part of the R&D of the platform, which has meanwhile been valued at over $1b and has attracted 43m+ learners. 
Although the exact terms of the deal had not been disclosed yet, Coursera CEO Jeff Maggioncalda has shared plans for Bulgaria. "With this acquisition, we will also expand Rhyme's office in Sofia, Bulgaria to focus on Labs-powered innovation efforts," he says in an official statement. The local R&D office will be led by Rhyme's CEO Namit Yadav.
The deal has been in the works for a while, and a legal entity called Coursera Inc. – Branch Bulgaria has already been registered in the middle of July, show documents in the commercial register.  
Have you heard of Rhyme?
We hadn't heard of Rhyme until this July as we got introduced via mail to Yadav, who seems to have been building a team in Sofia for the past year. Rhyme Softworks, according to Crunchbase, was only been founded around a year ago – in June 2018 by Bulgarian Google engineer Minko Gechev, Yadav and San Francisco based investor Rober Hutter. Before the deal, Rhyme should have received a seed investment of undisclosed size, Dealroom.co suggests. 
The startup has built a platform for interactive, hands-on classes in the browser, the IP of which Coursera has just acquired. The product is mainly for software development training and allows learners to interact with their instructors while completing tasks in their browser. With Rhyme's virtual machines, beginner to intermediate-level learners can follow along with self-paced or live guided sessions while simultaneously completing a project or assignment, reads the explanation of Coursera.  
"A little over a year after I announced Rhyme on ng-conf 2018, as a former co-founder and CTO of the company, I'm thrilled to share that it is joining forces with Coursera after a successful acquisition! Thanks to the acquisition, Coursera expanded in Sofia, working with a talented engineering team. This event is a big win for the evolving tech community in Bulgaria, " writes Gechev in a social media post.
"Rhyme truly embraces the concept of "learn by doing" and, moving forward, we see big opportunities to use Rhyme to extend the capabilities we'll offer with Coursera Labs," says Maggioncalda.
Coursera's starting its Labs
In today's rapidly changing world, companies are looking for candidates who have both the knowledge and the hands-on skills to tackle business problems using industry-standard tools, reads Coursera CEO's blog post. The company has also announced its new capabilities under the brand Coursera Labs. That will allow partners (e.g., close to 200 universities) to create hands-on projects using almost any third-party software application. These can be offered as standalone projects or integrated into courses. 
In addition to programming, educators will also be able to create custom applications in the Labs environment to help learners practice and apply skills in business, marketing, and humanities. 
More details are coming soon on Trending Topics.