Opportunities
Go Green, Pitch, Accelerate: The Three Open Programs For Early-Stage Cleantech Startups In Bulgaria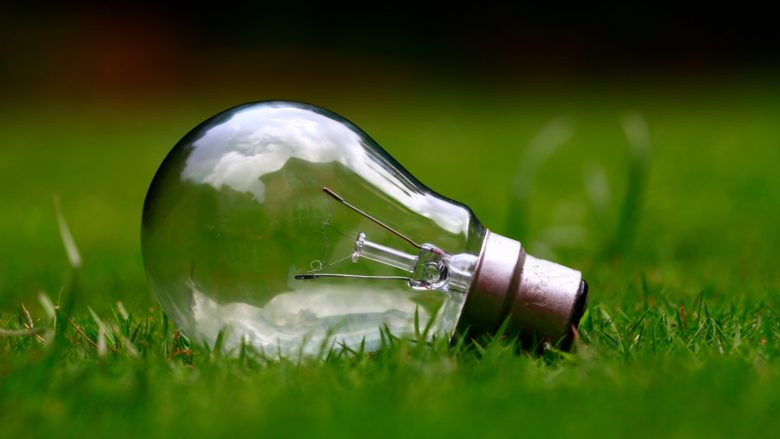 Last week, Cleantech Bulgaria, an official regional representative of the EU sustainability innovation networks – Climate-KIC and InnoEnergy, announced that three programs are opening applications for green entrepreneurs – pre-seed accelerator, pitching competition, and incubation-like educational initiative for young people with ideas in the energy innovation space.  All three look for prospective solutions in the following areas: renewable energy, smart cities and mobility, precision agriculture, circular economy, clean manufacturing, FoodTech, and climate innovation.
EIT Climate-KIC Accelerator Bulgaria
The only pre-seed accelerator in Europe completely focused on cleantech commercialization will return to Bulgaria for the fifth year in a row.  From April to November 2020, eight local companies will go through the program and depending on their stage of development receive up to €50K in equity-free funding. For instance, the ones still in the process of building prototypes may receive about €10K but those with first customers are eligible for a larger grant.
All founders will receive coaching on the business side of innovation – with customer development, financial planning, intellectual property, investor pitching as well as marketing and sales, but apart from that, the curriculum will be personalized to the particular needs of the team. While most of the action is to take place in Sofia, the plan also involves two-three days boot camps abroad – in Frankfurt and Lisbon, with the latter to occur during Web Summit, one of the largest tech conferences in the world. In practice, participants are getting access to the entire Climate-KIC network, which involves over 300 organizations (investors, corporations, universities) aiming to foster sustainability innovation in Europe. At the end of the program, startups join an investor database as well.
"We help all companies learn how to measure their impact at many levels: how to build sustainable business models, how to think about investor and client relations and how to estimate the added value for the environment and plan resources accordingly," says Maria Alexandrova, project coordinator at EIT Climate-KIC Accelerator Bulgaria.
So far, the EIT Climate-KIC Accelerator has supported 30 Bulgarian startups. Some, like the electric bikes company Eljoy, have gone to work with Sofia Municipality, others like Agnon, the manufacturer of stoves with fewer emissions, raised €120K, and third like Lam'on, Nasekomo, and ENOVA H20 have also been getting commercial traction lately. Alexandrova also tells us that one of the portfolio startups has recently started developing two pilot products with the German automotive corporation Daimler but more details cannot be disclosed for the time being.
Danube Energy+ Tool
"The goal here is to spark the entrepreneurial spirit in young people. We want to push them to think about innovation in the energy sector. It's a complex industry, however, reforms are needed, so is fresh blood and new ideas," explains Alexandrova.
This 1-month program coming for the first time to Bulgaria is suitable not only for teams but also for solopreneurs who want to learn about the energy industry in Europe and the fundamentals of doing business. Although Danube Energy+ is more of an educational initiative for entrepreneurs under the age of 35, there will be investment opportunities for the ones who do well. 
PowerUP! by EIT InnoEnergy 2020
PowerUP! is a pitching competition open to energy, smart technologies, or mobility startups across Central and Eastern Europe (CEE). Bulgarian founders can apply until the 5th of March. Then, selected participants will join a two-day bootcamp focused on business coaching and pitching training. The winners at the country level go to the international finals in Poland where they will compete for a €50K prize and access to another acceleration program EIT InnoEnergy that offers investments of up to €200K.