R&D
Google Launches Its Third CEE Research And Development Center In Ukraine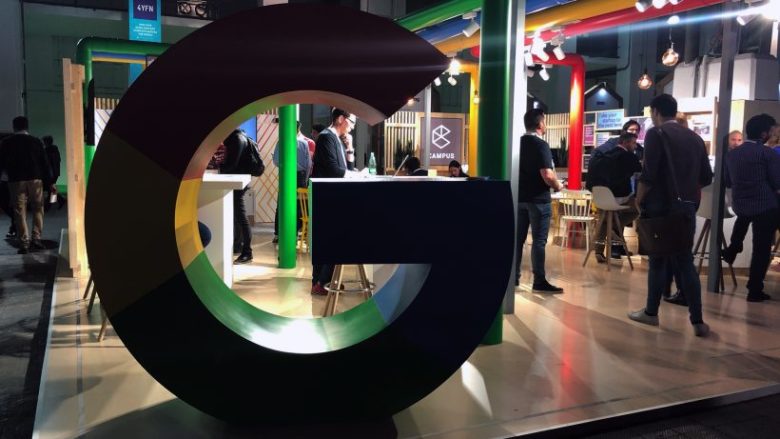 Following an acquisition of the US software company with an office in Ukraine CloudSimple in November 2019, tech giant Google is now opening an R&D office in Kyiv, reports the local tech journal AIN.ua. Launched this January, this site is the third development center of the giant in CEE, following the offices in Poland and Hungary, and also the second location in Ukraine. 
The recently acquired CloudSimple is a leading provider of secure, high performance, dedicated environments to run VMware workloads in the cloud, helping enterprise customers easily migrate their systems to the cloud.  Founded in 2016, and headquartered in California,  CloudSimple runs offices also in Kyiv and in Bangalore, India. The company employs 30 people in its Kyiv office, which opened in 2018, and 75 employees in total, generating revenue of $4.6m, local news agencies report.  
The new office is the second for Google in Ukraine, but unlike the first one focused on client service, this one will be dedicated to engineering projects building upon the foundation of CloudSimple. The giant opened its first Kyiv office in 2006. Ukraine itself is a rapidly developing IT destination, featuring over 200k software engineers and attracting also other big tech brands to open up engineering sites. 
+++ A quick guide to the Ukrainian tech and startup ecosystem by our guest author Max Gurvits +++ 
Google in the region
Currently, Google has over 20 offices in Europe. The CEE countries where the giant has a physical presence are Romania, Greece, Croatia, Poland and Hungary, whereas Poland and Hungary also have R&D functions.  
In 2014 Google announced plans to close its engineering office in Russia in the wake of growing restrictions on internet freedoms, including a law targeting foreign web companies. The next year the tech giant left the country. Around this time the company registered a branch in Bulgaria raising hopes for the relocation of the R&D in Sofia. As it turned out, however, the local office was dedicated to developing the market and serving Bulgarian clients, instead of working on R&D projects.