EDUTECH UNICORN
Europe gets new edutech unicorn: GoStudent valued at EUR 1.4b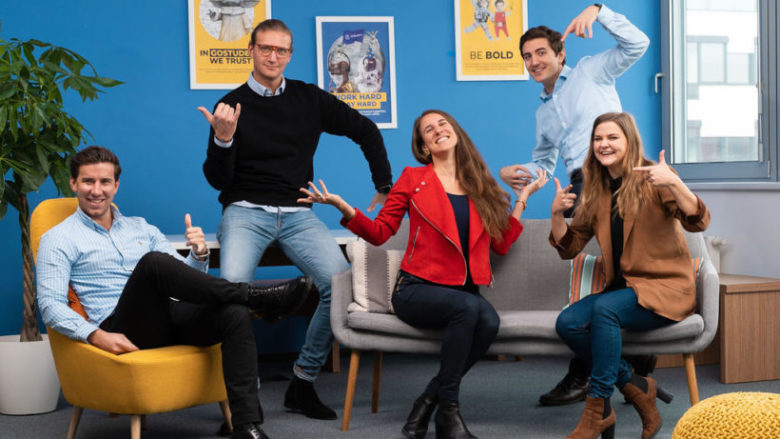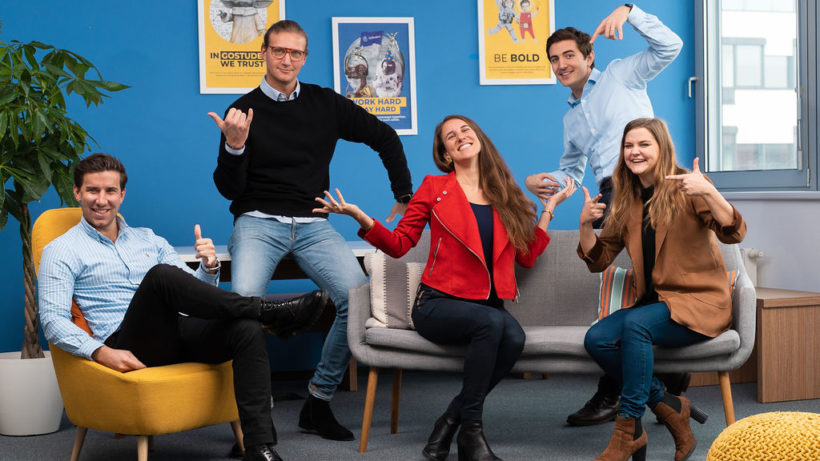 Austria has a new unicron among its ranks. Educational startup GoStudent, founded in 2016, has been valued at a whopping EUR 1.4b by top foreign investors.
GoStudent is an app that helps connect students or their parents with online tutors. The startup has a EUR 205m (series C) round coming in from leading investors DST Global, Softbank's Vision Fund 2, tencent and Dragoneer. Already existing investors Coatue, Left Lane Capital and DN Capital are also participating in the investment round. This just shows how much money is coming in from the US and Asia into European startups. A total of around EUR 291m have been invested into GoStudent, giving the feeling nowadays European startups are being churned out on a conveyor belt. 
Exponential growth
GoStudent started off just as a homework WhatsApp chat. However, as the pandemic struck, students were forced into home-schooling and that's when the startup received the push it needed. The company is now at the forefront of digitizing education. And its future seems bright. In November 2020, more than 100,000 tutoring units were booked via the platform. In March 2021 there were 250,000, and in June that number rose to more than 400,000. In the meantime, the personnel has expanded to around 500 employees and is expected to reach 1,000 employees and 10,000 tutors by the end of 2021. 
Huge return for early stage investor Speedinvest
With well-known investors behind its back, the path for GoStudent is clearly mapped out. Felix Ohswald, co-founder of the company, has already confirmed that they want to go public. Softbank and Co usually expect a growth factor of 5 to 10 from scale-ups. GoStudent would then quickly reach the EUR 10b mark – a level for which IPOs or direct listings are better suited than exits to another market Player – but who knows.
GoStudent is now offering their services in 18 countries after their amazing success over the last two years. The tutoring market in Europe is worth EUR 30b, and in the digital world, great growth opportunities opened up for the Viennese founders – also because the market is highly fragmented and is basically just waiting for a European market leader.
From an Austrian point of view, GoStudent, which has locations in eleven cities (such as Athens, Istanbul and Amsterdam) in addition to Vienna , is a great success. It not only puts EduTech on the map of the European unicorn landscape, but also brings early-stage investor Speedinvest massive profits – the Viennese venture capital has been on board since 2016. Speedinvest's shares are now worth roughly EUR  80m. With an initial investment of EUR 800,000, this means a return of 100x so far.
The financing round also takes the Austrian ecosystem to a completely new level. In the meantime, more than EUR 500m (of which EUR 275m go to GoStudent's account) have been invested in domestic startups and scale-ups since the beginning of 2021. That is more than double compared to 2020, which was already a record-setting year.