Events
h.i summit 2020: Building Sustainable Businesses in the Future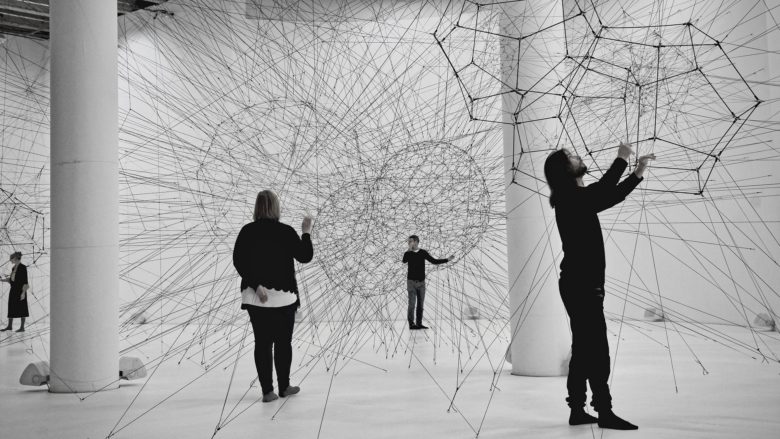 Are we heading toward a new frontier in human intelligence? How are human-to-human interactions going to change in the technological era and what are the future essential business skills we need to learn? h.i summit is an international business forum that aims to answer those questions by focusing on the ethical aspects of contemporary business. The event is organized by Human Business Studio with Investor Media Group as a general media partner and will bring together policymakers, executives, and entrepreneurs. The speakers will share insights on key global tendencies such as sustainable development for future generations, change management, and leadership. h.i. summit will be taking place on 11th November and can be attended both online or on-site, at Inter Expo Center. Trending Topics SEE is also supporting the event as a media partner as the team believes that, in the future, human touch in business will remain vital for the proper functioning of firms of all sizes. 
h.i summit – a Beginning of a New Tradition
"In times of economic, political, and health crisis, we feel the need for meaningful dialogue between people. This is a part of our mission as a company and we believe that the public needs an authentic conversation about our future," share Karina Karageeva and Nina Vladimirova,  co-founders of Human Business Studio. Their firm provides in-depth diagnostics, training, and co-piloting for companies that aim to improve organizational efficiency. The company's services are based on cardinal management concepts. Its main goal is to help corporations establish their unique corporate culture and integrate their employees into it. h.i. summit is the first international forum organized by Human Business Studio. The spotlight at the event will be on important topics such as organizational design and culture, change management, and strategic planning. The event will also focus on strategies for dealing with alienation caused by the digital revolution and will discuss important shifts in the way humanity sees the future world.  
The forum will include 5 panels: iNTELLIGENCE, iNNOVATION, iNSPIRATION, iNTEGRITY, iNCLUSION. Participants will learn more about critical and systems thinking, scaling, and sustainability of communities and cities. Spectators will have the chance to hear about individual and collective energy from qualified specialists. On the stage will be Vasil Takev, LBM Motion and Robotics specialist and Customer Value Creator at ABB, the Bulgarian branch of the international corporation focused on electrification, robotics, and automation. h.i summit 2020 will also be joined by Geoffrey West, a British theoretical physicist, former president, and distinguished professor of the Santa Fe Institute. The audience will also have the pleasure to meet Shaakun Khanna, Head of Human Capital Management for Asia-Pacific at ORACLE, and Nevena Taneva is the HR Manager of the development center of SAP (Systems, Applications, and Products in Data Processing) in Bulgaria.
*The early bird tickets are selling until September 30th and guarantee a 25% discount from the original price. The prices start at 96 BGN.