numbers
How Much Do Software Developers In Bulgaria Really Earn?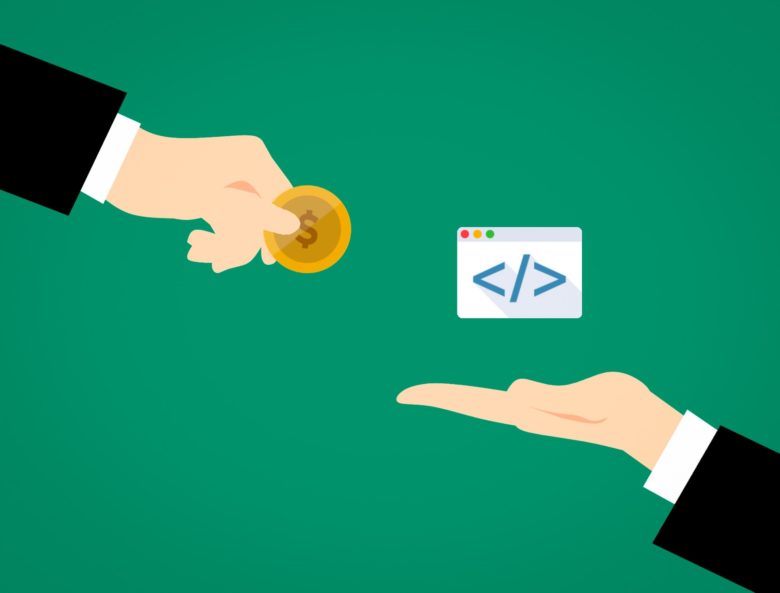 There're around 30k IT specialists employed in Bulgaria, earning an average of €1.4k per month, shows the annual IT sector report of the Software Association. Now, there's quite a lot of mythology about the size of wages in the fastest-growing and most hyped sector in Bulgaria. Are there really fresh out of school junior java developers who are not ready to start at €1k a month? Who is really getting €5k cash?
To answer these questions Trending Topics teamed up with Noble Hire, the new generation job and hiring platform that is focusing on tech talent and works only with companies that are transparent about the way they work. Based on the job posts of their clients, we put together a table of what companies are currently offering.
Senior back-end developers are the most sought after talent on the market currently and employers are ready to pay up to €4k for the luxury of hiring one. Juniors start at as much as €515 monthly. 
The data, however, is not representative for the whole sector. It's a snapshot based on the current postings of 51 tech companies on Noble Hire. Among the companies, we find startups like Endurosat and ClaimCompass, but also more established players like Bianor, Smule, or Siteground.
Seniority
Classification
Salary range/gross per month in EUR
Salary range/net per month in EUR

Intern (0 to 1 year)

Data

663 – 918

515-712

Junior (1 to 2 years)

Data

663 – 1275

515-990

Full Stack

1020-1632

792-1280

Middle (2 to 3 years)

Back-End

1020-3612

792-3062

Data

918-1530

712-1187

Front-End

no salary mentions

Full Stack

1275-2122

989-1720

Mobile

1785-2236

1162-1913

QA

1020-2601

792-2150

Senior (3 to 5 years)

Back-End

1275-4182

989-3574

Data

1479-2346

792-1922

DevOps & Sys Admin

1020 – 2142

792-1738

Full Stack

1275-3825

989-3253

Mobile

1683-4177

1325-3569

QA

1122-3366

870-2839

Expert (5+ years)

DevOps & Sys Admin

1997-4233

1608-3620

QA

2125-3400

1722-3380

Back-End

3570-4947

3023-4263

Data

3188-4037

2679-3444
Do developers want more?
Meanwhile, the developers' media Devstyler.io is also conducting broader research where we find different numbers. Devstyler's team has asked for opinions of their community on how much should developers earn. So far, in the middle of the survey period, close to 8k developers have filled in the form. 
According to the preliminary results and what have said a bit under two-thirds of the participants, a senior developer should earn on average between €2.5k and €3.5k. One-fifth of the respondents say the range should be between €3.5k and €5k. A minority of 16% agree that €1.5-2.5k is enough. 
Better off than Western Europe?
In its annual report, the software association BASSCOM also tries to compare the standard of living of developers in Bulgaria and in Western Europe, using the Purchasing Power Parity Index of the World Bank. According to its evaluations, the average salary of a software engineer in Bulgaria (around 46k BGN or €23.5k) is an equivalent to £49k in the UK and €53k in Germany yearly. The median salary there is however lower. 
| | |
| --- | --- |
| Gross annual 2018 | Compensation |
| Average for Bulgaria | 45.9k BGN |
| Equivalent to Bulgaria in the UK (through PPP*) | 49k GBP |
| Average for UK (software engineer**) | 34.6k GBP |
| | |
| Equivalent to Bulgaria in Germany (through PPP*) | 50.8k EUR |
| Average for Germany (software engineer**) | 50.6k EUR |