World Economic Forum
In Less Than a Year Europe will Experience a Shortage of 760K Tech and Digital Professionals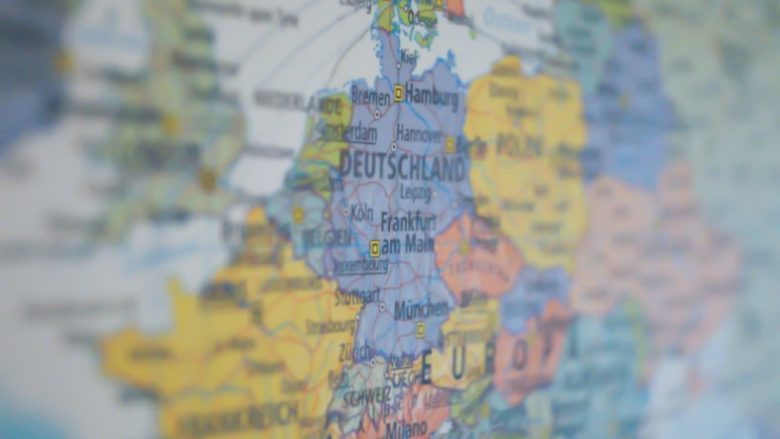 This week during the World Economic Forum (WEF) in Davos, Switzerland, over 300 politicians, entrepreneurs, scientists and media representatives will meet to discuss the major economic issues of today and tomorrow. Apple's CEO Tim Cook, Alibaba founder Jack Ma, Uber CEO Dara Khosroshahi and Facebook manager Sheryl Sandberg are among the prominent entrepreneurs at this year WEF. Former Bulgarian president Rosen Plevneliev will hold a keynote as part of the discussions dedicated to blockchain technologies and the crypto economy.  
Of course, one of the core topics in Davos is innovation and what role Europe can play in the future between the US and China.  WEF, in collaboration with McKinsey, has published the "Innovate Europe Report 2019", which aims to provide insights and suggestions on how Europe should develop in terms of new technologies and research in the near future. Although Europe would have made much progress in 2018 (such as the General Data Protection Regulation),  "large platform companies from Asia and North America are starting to master emerging deep technologies", is stated in the report's foreword.
Focus on Artificial Intelligence
One example is Artificial Intelligence. By 2030, AI could contribute $ 2.7 trillion to Europe's economic output – but corporates and venture capital are still far less involved in European AI development than in China or the US. There is another challenge – by 2020, there will be a huge gap on the ICT talent market with 760K professionals missing in European countries. Accordingly, people would need to be able to learn appropriate skills to fill these open jobs.
In order to keep up with the data-driven economy, the report gives some strategic suggestions and directions. The teaching of digital skills in schools, more budget for innovation supportive initiatives, promotion of entrepreneurship (especially for women), sandboxes to experiment with new business models, funding for digital platforms in strategic industries (e.g. automotive industry) and easier access to public data, to name a few. In order for Europe to be able to catch up with the US and to create a connection to the US, about €80B public funding for R&D would be needed,  says the report.