funding
Innovation Accelerator Bulgaria Will Invest at Least €15M in Pre-Seed Ventures in the Next Five Years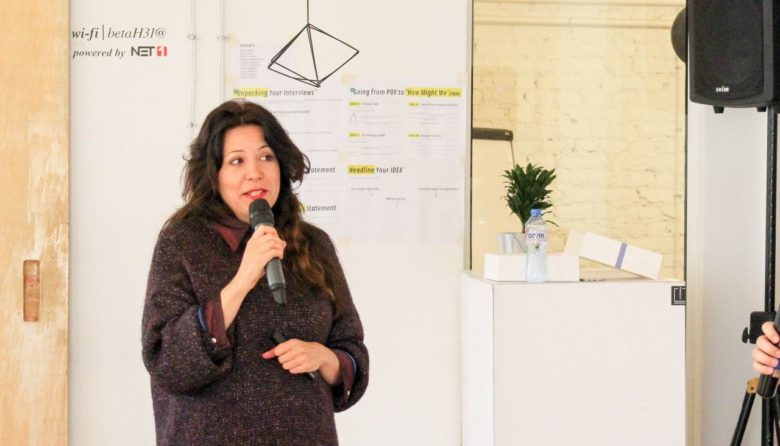 Innovation Accelerator Bulgaria, the investment vehicle led by consultant Leona Aslanova, will become the mandate to invest at least €14M in pre-seed startups in the next five years, published by the state Fund of Funds documents reveal. In addition to the €14M provided by EU funding, the managers of Innovation Accelerator have promised to contribute with own €487K and to attract another €1.4M from private investors. The projected size of the fund is €15.6M, but it is possible to grow up to €20M, the submitted by Innovation Accelerator offer shows.  
The tickets are set to be between €25K and €1M and the fund is targeted at 220 early stage digital and digitally enhanced businesses. The new fund will probably start operations in mid-2019.
Earlier this year the Fund of Funds has selected another manager for the 14M fund – AdVentures, a consortium led by green innovation accelerator CleanTech Bulgaria. This week, however, AdVentures has withdrawn its proposal and refused to sign a contract.  
Either way
It seems that Innovation Accelerator would have invested in early stage ventures either way. In September, Leona Aslanova has announced she has closed a private fund for pre seed investments and was planning to support up to five companies yearly with €25K tickets.  Even though the team didn't get the EU financial support back then, Aslanova had already raised private capital and found enough projects with high potential which led her to a decision to close the fund anyway.
The other new EU backed venture funds
The state Fund of Funds had to choose three funds to deploy in sum €51.3M to startups. In August, Next Tech Ventures, led by the partners of VC fund NEVEQ, was selected to deploy €19.1M in companies in growth phase. According to the submitted offer, Next Tech Ventures will contribute with own €1.2M and attract additional €7M to invest in 45 ventures. The procedure for selecting the third fund manager to invest another €18.2M is still open.
The fresh capital that will flow into the startup ecosystem is positive news but everything is happening at a slow pace. The selection processes have already lasted close to two years, which is critically long time for the survival of a startup project. Given the complexity of the procedures, the new funds are not expected to be fully operational before mid-2019.   
Stay tuned for more details soon.