Innovation Competition
Innovation In School Ep.2: 'Mlad Inovator' And How A VC Firm Wants To Provoke Students To Engage In Sustainability Ideation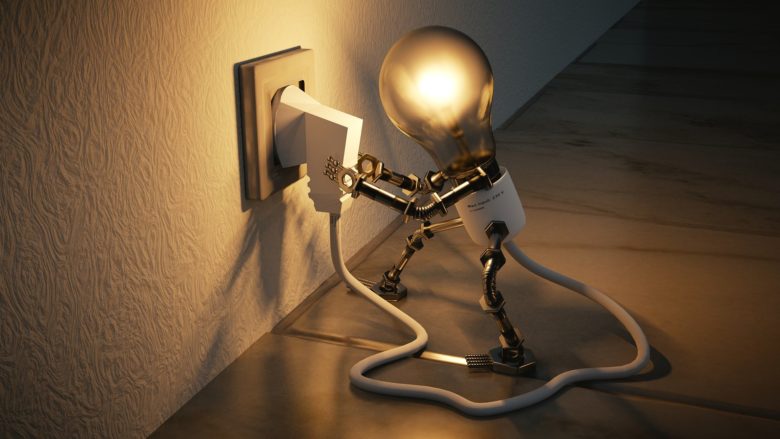 About the 'Innovation in school' miniseries:

Trending Topics has started covering initiatives that aspire to create a culture of innovation in Bulgarian schools and in one way or another prepare the next generation of entrepreneurs in the region. We seek to learn what are the topics that excite young people in Bulgaria, how are students learning about business, technology, and change-making, and who are the people and organizations supporting them on that journey.
PostScriptum Ventures, the energy innovation investment firm, is back with a new impact investing initiative, this time seeking the attention of students from schools from all over Bulgaria. The company that between 2014 and 2019 provided capital for nine sustainability-oriented businesses is currently organizing Mlad Inovator, a national student contest for innovative green ideas with a prize fund of nearly €5k. The goal? Make kids and teenagers think about practical solutions for environmental protection.
"We have always believed that as early as secondary and primary education, students should be introduced to the principles and ideas of sustainable development. In Bulgaria, this discipline is not yet seriously integrated into the educational program, so our goal is not only to enable further implementation of the projects but also to unlock the curiosity of the participants towards sustainable development as a principle of uniting the environmental, social and economic. We want to provoke thinking and dreams, to encourage students to focus on real and practical solutions," says Bogomila Traykova, coordinator of the competition and business development manager at PostScriptum Ventures.
The Rules
Students from all grades can still join the competition whose application deadline is coming up on January 31st, 2020. The younger ones, 1st to 7th graders, are to demonstrate their creativity with a drawing of their proposed solution. In this category, ten winners will split 1000 leva (a bit over €500). 
High schoolers, 8th to 12th grade, are to participate with a team project. The champions in this category will receive 5000 leva (€2550) and mentoring for the realization of their idea, next to a 500 leva scholarship for each team member. To get there, the youngsters will first have to prepare a 3-minute video explaining the problem tackled and the expected impact on society and the environment as well as a short report with details on strategy and financials. From all the applications, ten finalists will be selected to pitch and show prototypes in front of representatives of several green and youth organizations – Greenpeace Bulgaria, Ratio, Junior Achievement, Muzeiko and Eco H20. This demo-day event is scheduled for February 29th.
"The challenge for students is to demonstrate a well-thought-out concept, precision in reasoning, long-term sustainability of the project, and last but not least its impact on the three principles of sustainable development. Preference will be given to teams that have a working prototype or can conduct a scientific experiment. A very important criterion will be team effectiveness, motivation, and connection with the goals of the project," explains Traykova.
The bigger picture
What are actually the trending energy-related problems in Bulgaria that call for innovation and more attention? "39.2% of Bulgarians cannot keep their homes warm enough in winter. The percentage for those who cannot afford cooling in the summer is even higher – 49.5%. Effective policies, as well as technological innovations, are needed to overcome energy poverty, which will have a direct impact on the problem of urban air quality, which has already been widely discussed. Transferring good practices from abroad, as well as the awareness that investments are needed to improve energy efficiency, are, in my view, key to the region. We already see successful examples of this in Bulgaria – last year a Bulgarian project for a digital energy platform was at the finals of a European accelerator for social innovation," replied Traykova.