Investment
Insider Information: This Platform For Companies Reviews Raises €300K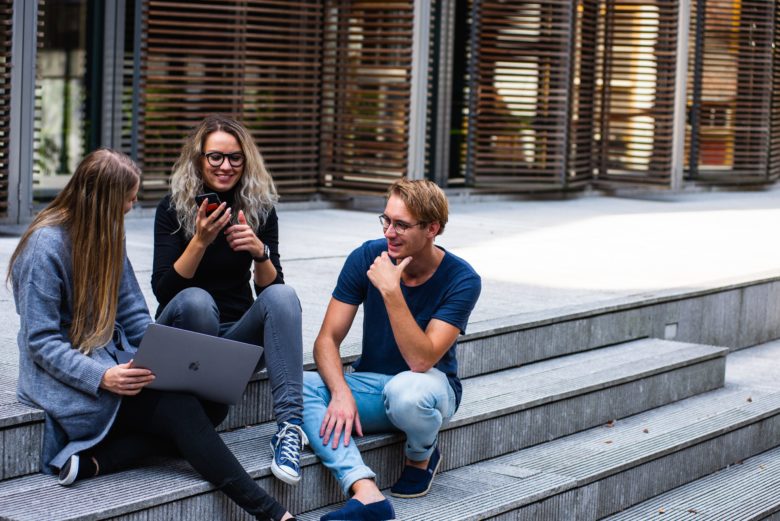 Romanian HR startup Undelucram.ro raises a €300K investment from local fund GapMinder Venture Partners and Oana Ciornei, managing partner Amrop Romania and Global Amrop University Lead. The team is developing an online community platform for employees who can share information about the company they are working for or scout for recommendation about potential future employers.
The startup will use this funding for further expanding on the European market. 
Getting feedback from the inside
Founded in 2011, the company aims to fill the current need on the market, concerning the ability to find feedback about a certain employer, who is posting positions, directly from the people that are already working there or have left the company. The startup brings employers and employees together so that particular processes within a company are more transparent.
+++Bulgarian Noble has Raised €250K to Bring the Talent Wars in the Blockchain Dimension+++
Now, we were unable to find out to what extent the reviews are moderated and curated by employers, who are indeed the paying customers. Employees take advantage of having an accurate insides about the future company they might work for. Undelucram also helps companies to attract the targeted workforce and to find the best talent for their needs through employer branding and recruiting solutions. The platform itself benefits from attracting companies and providing them with the collected data and better social representation.
Good numbers, not so good numbers
Undelucram is the largest online community in Romania, with more than 350K active members and over 250K reviews on topics from interview processes, through salary and benefit assessments to work environment assessments. 
According to own statements in 2018, the startup had a turnover of around €90K, which is more than eight times higher than in 2017. It now receives €300K to expand outside Romania.  According to Costin Tudor, CEO and founder of Undelucram.ro, the next markets Undelucram is planning to launch are Greece, Hungary and Czech Republic.