Report
Invest Europe: In CEE One-Third of the VC and Private Equity Funds Capital Comes from Government Agencies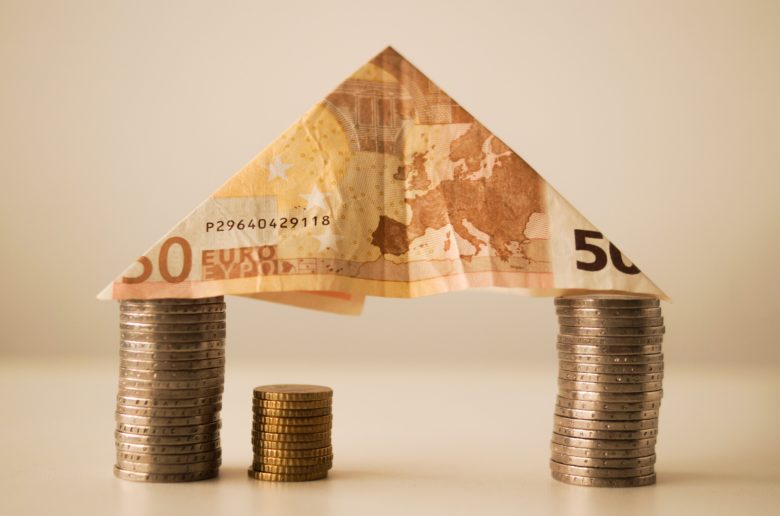 Venture fundraising in Europe increased by 11% in 2018, reaching a new high of €11.4B, shows the annual report of Invest Europe, the association that keeps track on Europe's private equity and VC firms. The total fundraising for Europe reached €97.3B, only €1.1B is raised in CEE.
Where does money come from
Venture fundraising in Europe reached €11.4B last year. If we break it down – €4.2М was raised by 93 early stage companies, another €5.3М by 123 companies that invest in all stages, the rest by 13 firms in Europe that invest in the growth stage.
The majority or one-fifth of capital was committed by private investors, closely followed by asset managers (19%) and government agencies (18%). Corporate investors and pension funds are still a minority in venture funding. There's a visible gap between the financial sources (overall private equity including VC) across Europe. While in the UK, the Nordics and DACH (Germany, Switzerland, and Austria) pension funds are the major investors, in CEE the money comes mostly from government agencies. Interestingly, DACH and CEE lead in terms of corporate investors. In CEE, unlike any other region, a large portion of the investments come from banks, private individuals and family offices.
Intriguingly, VCs from outside Europe contributed 20% of total fundraising. In 2018, Northern America provided 16.5% of the total funds, while in 2017 this number was 3.3%. This is, however, a sign that the tech and innovation ecosystem, which is known for its specialization in deep tech, is increasingly interesting for global investors.
Where does money go: IT, biotech and consumer goods
The Invest Europe also outlines the areas in which European VCs are focused on right now. The most significant investments were placed in three sectors – Information and communications technology (ICT) (47%), followed by biotech and healthcare (28%) and consumer goods and services (9%). In the same time, private equity funds, which are not limited to tech startups, invested 22% in business products and services, followed by 21% for ICT and 19% for customer goods and services.
Venture capital investment achieved a new high of €8.2B in over 4 400 companies. The startup investments rose by 29% to €4.9B, with over 2 400 ventures backed. In the same time, seed round investments declined by 7% and later-stage investments reduced by 3%. Growth capital investments remained stable at €11.9B. Barely 300 companies from CEE received VC money in 2018, the growth investments are 51.
Most of the investments throughout 2018 (€4.9B) were within the respective VCs domestic markets. Some €2.2B went to cross-border investments within Europe.