Ecosystem
Investing During Crisis Vol.1 With Blagovest Belev: Currently Cash Is The Only Safe Haven, Gold Will Soon Be An Opportunity Too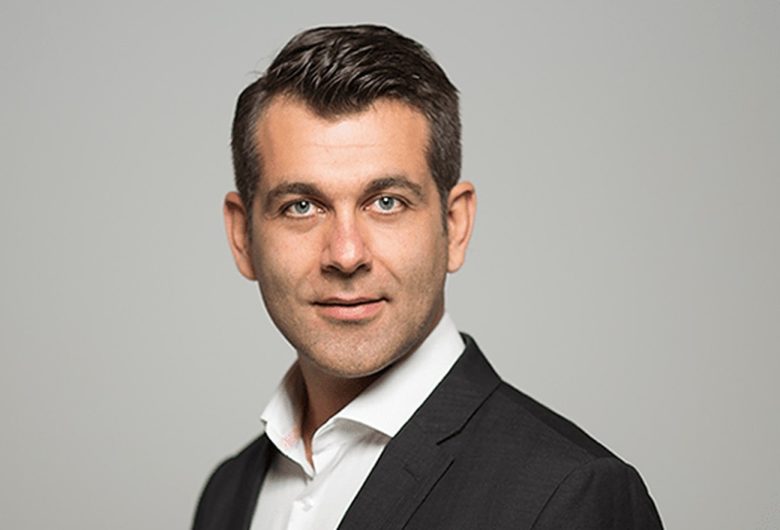 Where to put savings to keep them protected during a crisis? When's the right moment? Isn't the crisis actually an opportunity? If you've been recently looking at the cryptocurrency market or considering putting cash into gold or real estate, this new series may come right on time. We invite opinion leaders to share some thoughts on investments during the COVID-19-related situation.
Blagovest Belev is the founder of the first Bulgarian cryptocurrency investment fund BlockChain.bg and the former co-founder of Tavex Gold & Exchange – the largest dealer of investment gold and silver in Bulgaria. A Business Administration graduate from the American University in Bulgaria, Belev has developed an interest in the future of money and different investments, and is often quoted by different media on the matter of finance management and investment opportunities. Since 2018, he is also one of the founding members of the local branch of the Entrepreneur's Organization – one of the most influential entrepreneurial organizations in the world. 
Trending Topics: What is the best thing to do with small savings (up to 20K) right now?
Blagovest Belev: We are experiencing serious global health, financial and economic crisis. This is the time we should think about surviving well and preserving our purchasing power rather than making money. So I would suggest that keeping enough cash on hand is important during the crisis. After the worst times pass, there will be a lot of opportunities depending on one's preference – gold, SNP500, cryptocurrency, etc.
What worries me is the amount of new money created by governments trying to stimulate the economy. This is not a magical solution. We're borrowing from our future selves and destroying the currency. So I am quite worried about the health of most global currencies in the years after the virus crisis.
Should people with such savings be trying to diversify investments?
This is a very individual decision. If one wants to actively manage their investment they may be better off diversifying very little. Maybe 2 different asset classes. If they want more of a passive long term investment they can buy 5 or 10 different assets.
Are there any specifics in Eastern Europe and Bulgaria?
Eastern Europe seems to be more free-market-oriented than the west. Which is good for the economy in general. There's less of a nanny state. However, in Bulgaria, the currency is pegged to the Euro so any devaluation there will transfer locally. This may create inflation and economic problems in the future.
What's the worst investment mistake that could be done currently?
Borrow money to invest.
What should individuals be investing in right now? Are there any safe havens currently?
Currently, the safe haven is cash. Soon gold is likely to be the most preferred safe haven. What individuals should do depends much on their preference for risk, their total wealth and their income so it's not possible to have one size fits all solution to this question. I personally hold gold, cryptocurrency, and cash. 
How do you think cryptocurrencies (Bitcoin in particular), gold and other assets will perform in the next months?
Cryptocurrency – great performance in 3-5 year horizon, short term not so good. Gold – ok short term, great long term. Stocks bad short and medium term. Probably decent in the long term. Real estate bad short and medium term. Although it may serve as an inflation hedge in the future, I'm generally not optimistic about real estate. 
What about p2p platforms?
I would be concerned about them. We have a systemic crisis that may prevent most borrowers from returning the money they owe. On the other hand, such loans will likely be in high demand and the interest will go higher, which makes them more profitable.
What should small business owners be investing in?
Cash. They will need it. And cutting costs as soon as their revenue drops. Laying people off may be most needed but it's usually the hardest thing to do.
_______
More specific in the next editions: