ecosystem
La French Tech: The French Governmental Startup Initiative Launches In Romania And Will Provide Funding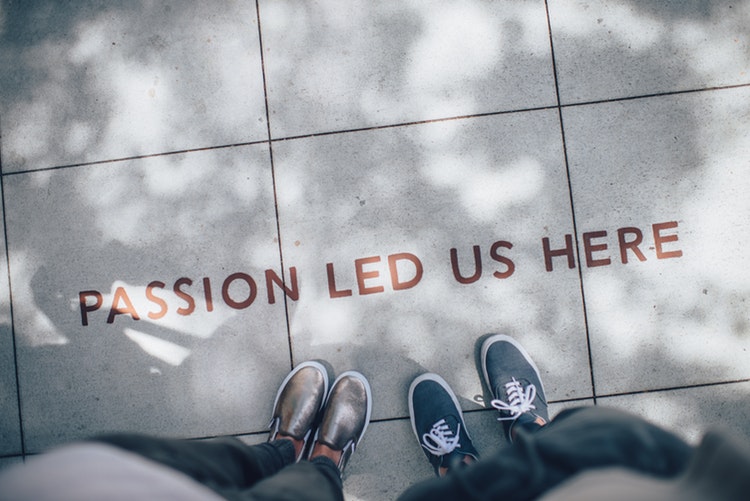 In the competitive, interconnected and global environment in which startups are developed, it is becoming essential for companies at any stage of development to be part of communities and networks. The initiative – La French Tech that was launched in 2013 by the French government with the goal to promote the French innovation ecosystem in the country and abroad, and has so far spread across almost 50 cities globally, is now launching also in Romania, reports local publication.
This is the first country in the region that La French Tech enters and the goal is to foster the local startup ecosystem through mentorship, networking, and funding, but also – to establish a bridge between Romanian and French ecosystems and help entrepreneurs more easily enter both markets. The initiative is probably also part of France's plan to attract entrepreneurs with high-growth and added value potential to the country and stay connected to international ecosystems.
Seed funding and bridge between ecosystems
In Romania, the French startup ecosystem will support companies that are in the seed stage of development. Starting from 2020, financing €20K-€100K will be available for early-stage ventures. The investment would come from a newly established investment fund, where twenty to thirty investors will bring up to €50K to secure the capital of €1M. 
In addition, startups would have the opportunity to get mentorship, coaching, access to an international network and help in the promotion to enter the French market. La French Tech would also support French startups who want to expand in Romania.
Investing in communities
Established in 2013, La French Tech currently has 48 communities around the world and over 30 in France. It is part of the French Finance Ministry and currently includes over 15K startups in France – the long-distance car sharing platform BlaBlaCar, biopharmaceutical company for safely treating food allergies with immunotherapy DBV Technologies and the advertising platform Criteoto, to name a few. The focus is to support companies in the areas of international business, human resources, understanding the institutional environment and finance. So far, the total investment in the initiative rounds to over €1.6B.