Apps
Language learning app Duolingo with over $3B valuation in US IPO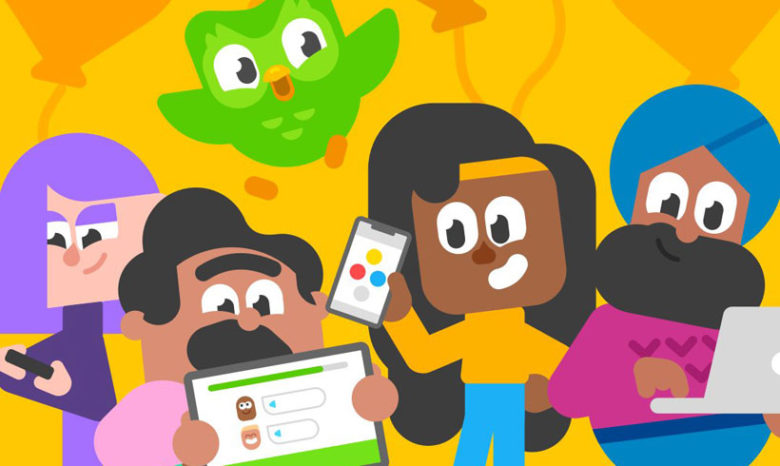 The Edutech giant Duolingo is targeting $ 3,7 billion for its impending initial public offer (IPO). The shares of the unicorn will be sold for $85 to $95 in its public debut.
Another 1,406,113 shares would be sold by existing shareholders, and 765,916 shares would be offered to underwriting banks as part of the transaction. This would raise Duolingo more than 485 million dollars (411 million euros). The company's most recent funding round in November was valued at $ 2.4 billion.
Founded in 2011 in the U.S. by Hispanic immigrant Luis von Ahn, Duolingo has now been downloaded more than 500 million times. Duolingo offers over 100 courses for 40 different languages, allowing people and children of all ages to easily improve their language skills.
The free and interactive app engages the users with a variety of games and videos. "Duolingo for Schools" is a feature designed to allow teachers to track students' progress.