STARTUPS
Lithuanian EduTech startup Memby launches in Greece and Poland after raising $1M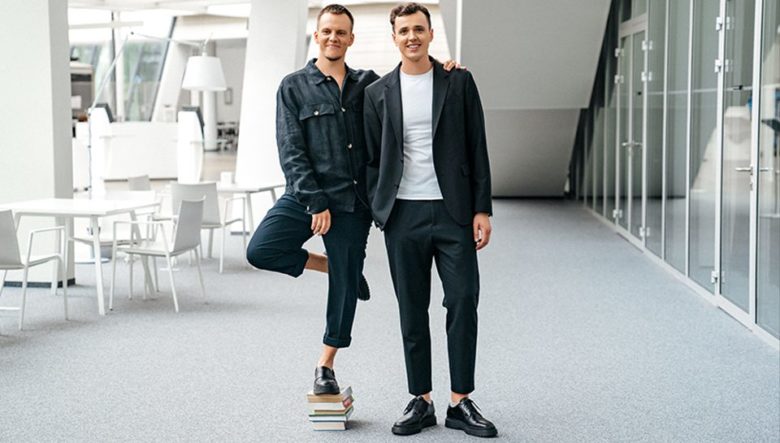 Memby, a Lithuanian-based EdTech startup, has just closed a $1 million financing round led by Change Ventures to expand their operations in countries such as Greece and Poland. Brighteye Ventures, the MJJ Foundation, and angel investors Justas Janauskas (co-founder of Vinted) and Martynas Gudonavičius (co-founder and CEO of mobility platform Trafi) also joined in funding in a pre-seed round.
"Everyone in education is well aware of the need for quality teachers, and we have built a technology that excels at enabling superstar educators and scaling their talents to the biggest stage possible," adds Eimantas Bekėžac.
The young company offers affordable online lessons and tutorship to high-schoolers. It is no secret that most high-school educational systems are riddled with problems. Everything from slow-to-adapt curricula, overworked and underpaid teachers, is leaving students left behind and killing their motivation for getting an education. To fix this many search for additional tutors, who charge between 20 and 70 euros, a fee most families cannot afford. This lack of passion is precisely what motivated Memby to connect expert tutors with students in need. 
"The problem with most tutoring experiences is the cramming and mechanical memorization approach, which might help a pupil raise their marks, but only in the short term. In the long term, what a student needs to achieve is motivation, inspiration and guidance. Only a tutor who is passionate about both their subject and teaching itself can turn these lights on," said Eimantas Bekėžac, co-founder and CEO.
Memby relies on live group sessions, where students can take part in group discussions, ask questions, and in general simulate a class environment. With more than 6.000 hours of educational content, the platform is currently used by over 3.500 students. supported by 48 teachers in 24 subjects. Memby pays attention to the individual development of each student and provides tools to track students' participation.