Fintech
Mastercard Accelerate: Four Programs, One Vision – 'Give Fintech Startups The Resources To Grow Quickly'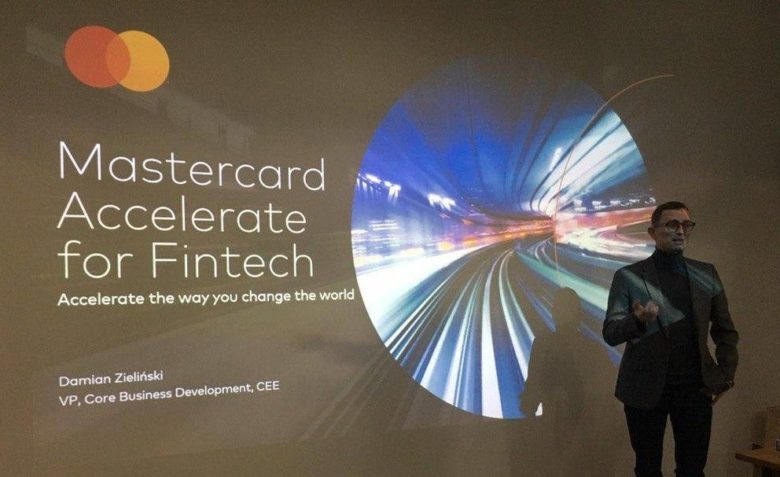 At the end of October 2019, Mastercard launched Mastercard Accelerate, a global project to support the growth of fintech companies and make collaboration with Mastercard easier. With a stated intention to help both early-stage startups with market entry as well as scale-ups with global expansion, the Accelerate brand actually bundles together four separate programs and platforms targeting a wide range of players within the fintech ecosystem. 
This Thursday, January 23rd, at Puzl Coworking, Damian Zieliński, Head of Core Business Development, CEE at Mastercard, presented the initiative for the first time in front of Bulgarian audience, going over several case studies from Poland and the Czech Republic. "There are no particular categories we are focusing on, we don't say no to anybody. We had worked with all sorts of fintech – in gaming, consumer finance, even crypto. In most cases, we are open to talking with companies with nice business plans that have financing and experienced teams. Of course, the Accelerate programs have a global outlook, you can always pitch to the local Mastercard teams as well, and they might have other criteria," explained Zieliński. 
The Programs in a nutshell
The four MasterCard accelerate programs, while quite different, share the common purpose of utilizing the Mastercard ecosystem and provide fintechs with the connections, resources, and tools for reaching the next level. Through Accelerate, companies also get a single-entry point to the entire program portfolio.
Mastercard Fintech Express: This case-by-case program aims to give fintech companies access to a wide range of card-based digital products, streamlined onboarding, and simpler expansion to international markets. Zielinski said that the increased collateral flexibility and the reduced time to market are two of the main benefits of Fintech Express.
Mastercard Start Path: A 6-month equity-free accelerator program that's intended for later-stage startups and based in Dublin. Start Path's website states that since its founding in 2014, more than 200 companies have participated and later went on to raise $1.5b in funding. The requirements are demonstrated market traction, experienced team, and secured funding with at least 6 months runway.
Mastercard Engage: A platform that enables Mastercard customers to find pre-vetted technology partners for different use cases – for example, NFC wallets, wearables, or QR payments.
Mastercard Developers: A platform that provides over 60 APIs related to Mastercard payments, analytics, and security.