Rising Stars
Meet The Five Startups From Eastern Europe Among The Top 2% of Founder Institute's Portfolio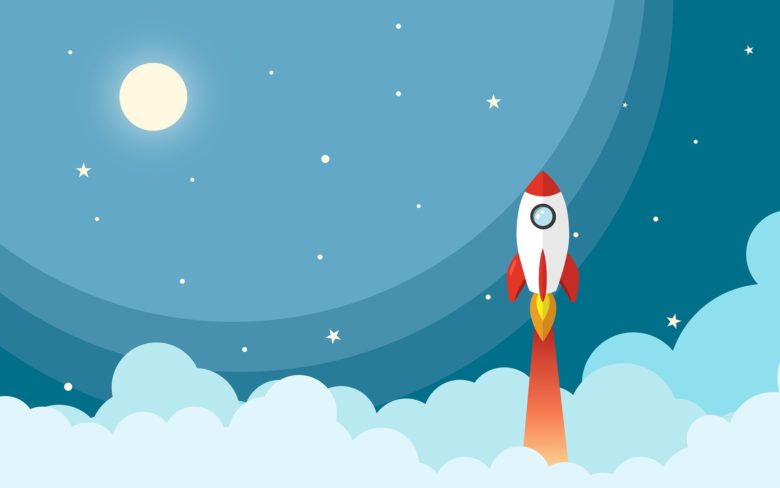 As of 2019, over 4000 entrepreneurs have graduated from Founder Institute's pre-seed startup accelerator programs. Some then focus on developing their newborn businesses, others go after fundraising, but those who demonstrate really strong early traction end up in FI's so-called Select Portfolio. The top 2% founders who get to be a part of this exclusive club receive access to support from Silicon Valley experts, strategic advisory, special partnerships, and other growth-facilitating services.  
It recently came to our attention that a total of five ventures originating from FI chapters in Eastern Europe have been selected to join the Select Portfolio, two of them being from Bulgaria. We decided to dig a bit deeper and find out which are the companies from the region that at some point in the past few years have been deemed as having the greatest potential to turn into successful global businesses. Here they are.
Umni.co
A Bulgarian female-led startup coming from FI's 2018 cohort, Umni.co provides industry-focused chatbots that help businesses automate communication with clients. So far, the company has managed to attract an undisclosed amount of funding from the Canadian Loyal VC and win a number of customers in verticals as diverse as tourism, entertainment, and healthcare industries.
Allcancode 
Originally a coding game for kids, over the years Allcancode has made the transition to a platform that simplifies software development for marketers and advertisers (think landing pages, games, and forms). Since its latest pivot, the Greek participant on the list has raised $300k from uni.fund and gained traction with companies like Ogilvy and McCann.
Roboself
Coming from Romania, RoboSelf helps small and medium businesses automate time-consuming tasks like invoice processing, monthly tax reports, timesheet management as well as repetitive customer interactions. Founded earlier in 2019, the company has already raised a €200k seed round.
Motus Vis
How about wallets and bags that are high-tech, stylish, and practical?  This is the proposition of Motus Vis and its Baggizmo brand. After participating in FI's chapter in Croatia, the company launched a successful fundraising campaign on Kickstarter and launched operations in the United States.
Trevor Labs
The second Bulgarian company in FI's Select Portfolio, Trevor Labs, has combined artificial intelligence and behavioral psychology to create a calendar optimized for productivity. A 2016 graduate, it seems like growth has been slow for them since then.