TAKEOVER
Mega deal: Databricks buys generative AI startup MosaicML for $1.3B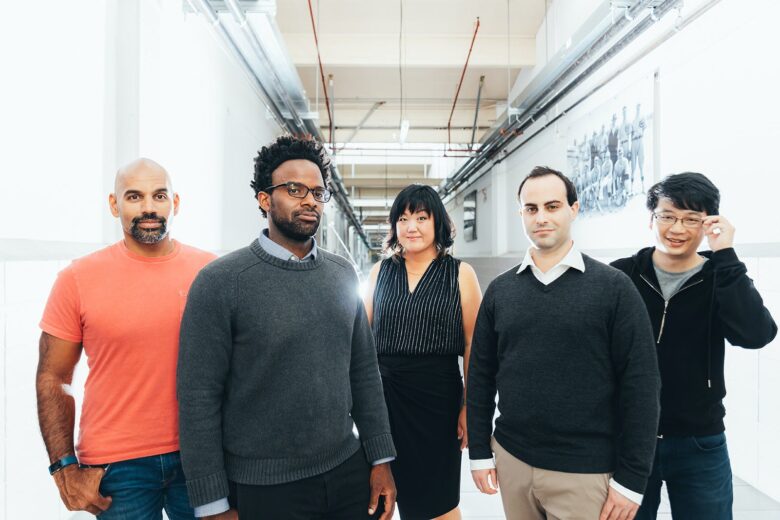 We really live in the era of generative AI. OpenAI and partner Microsoft have GPT-4, Google has PaLM, Facebook has LLaMA – and US company Databricks now has MPT. MPT stands for "Mosaic Pretrained Transformers" and is the abbreviation for the large language models that the San Francisco startup MosaicML has developed in recent years. With the MPT-30B, the young company has launched one of several competitors to the GPT-3 and GPT-4.
AI Act: The first artificial intelligence regulation in the EU
MosaicML: Generative AI for all
In a nutshell, MosaicML is a generative AI platform that empowers enterprises to build their own AI. Databricks, one of the global leaders in data, analytics & AI, announced it is acquiring MosaicML to strengthen itself in the booming field of generative AI. The deal is worth $1.3 billion. "Together, Databricks and MosaicML will enable any company to build, own, and secure best-in-class generative AI models while maintaining control of their data," the official statement said.
Databricks plans to strengthen its Lakehouse platform by integrating the Large Language Models (LLMs) developed by MosaicML. "We started MosaicML to solve the hard engineering and research problems necessary to make large-scale training more accessible to everyone. With the recent generative AI wave, this mission has taken center stage. Together with Databricks, we will tip the scales in the favor of many — and we'll do it as kindred spirits: researchers turned entrepreneurs sharing a similar mission. We look forward to continuing this journey together with the AI community," said MosaicML CEO and co-founder Naveen Rao.
Newly launched EAIF is now the largest representative of the European AI industry
Strengthening the stock market story
Databricks' move at this point, when AI startups like Mistral AI, Synthesia, Anthropic or Cohere are being showered with hundreds of millions of dollars, makes strategic sense. The company has had plans to go public since 2022 – and growth stories about major trends such as generative AI are important there. In the meantime, there was a slump for the company when the internal valuation had to be reduced from $38 billion to $31 billion at the end of 2022. The takeover of a well-known AI startup could change that again.
That MosaicML is valued at $1.3 billion in the deal is amazing. Founded in 2021, the startup was valued at $136 million in the latest round of funding from DCVC, AME Cloud Ventures, Frontline, Atlas, Playground Global, and Samsung Next. Databricks is now paying ten times that — an indication that the Generative AI market is very hot, if not overheated.